Canada's #1 Low-Code, No-Code MLOps Platform
The Brain Behind Braintoy
Discover the game-changing solution embraced by organizations worldwide for simplifying the deployment and management of machine learning models. With mlOS, you can harness the power of AI without extensive coding knowledge or expertise, making it accessible to both technical and non-technical users.
Experience the revolutionary mlOS platform, equipped with an intuitive visual interface and an extensive library of pre-built components. Seamlessly connect data sources, preprocess and clean data, select algorithms, and fine-tune models effortlessly, all without writing a single line of code. Whether you're a beginner or an expert, mlOS empowers you to build and customize models according to your specific requirements.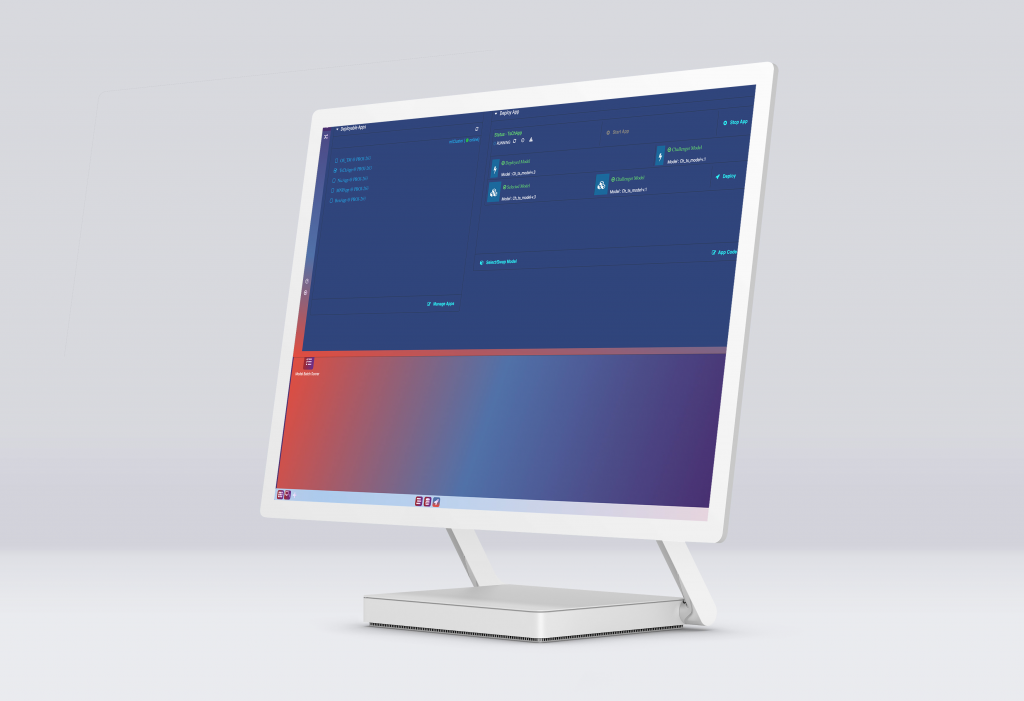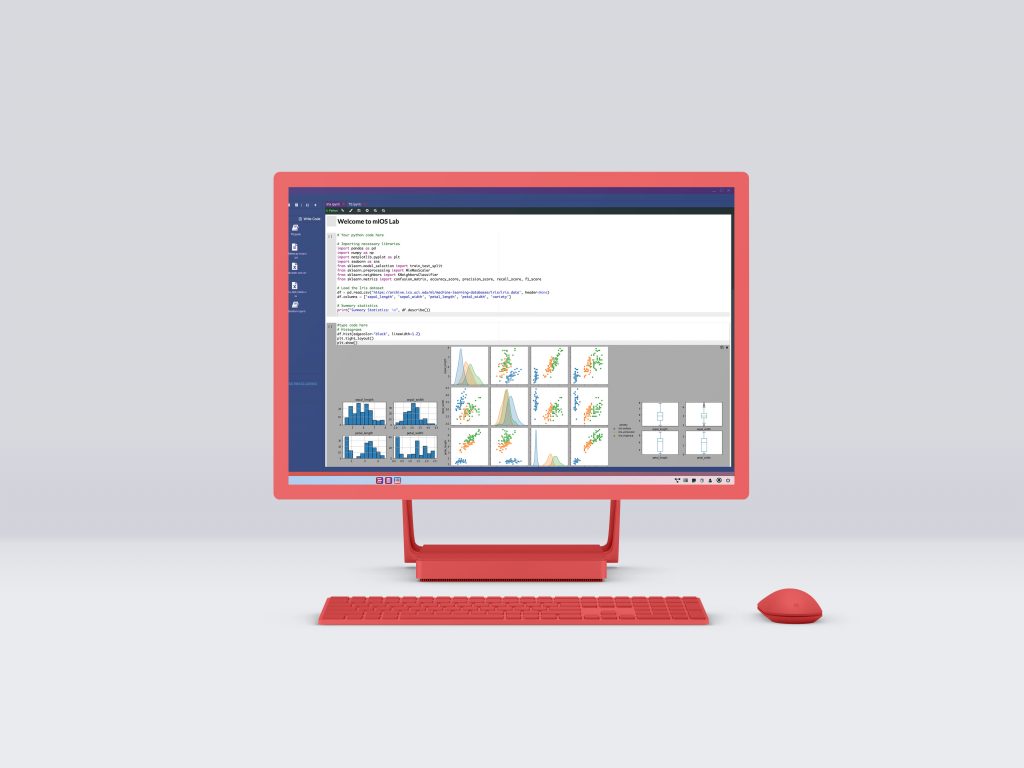 Seamless Integration and Collaboration
Unlock the potential of your models with mlOS's seamless integration capabilities. Connect effortlessly to popular data platforms, cloud services, and APIs, leveraging existing resources and workflows. Collaborate with your team by sharing models and insights, accelerating decision-making processes and fostering a culture of innovation.
Real-time Monitoring and Performance Analytics
Gain valuable insights into your model's effectiveness and optimize its performance with mlOS's real-time monitoring and performance analytics. Track metrics, identify opportunities for improvement, and make data-driven decisions to enhance your models' outcomes. With a comprehensive governance framework and automated documentation, ensure that your solutions are explainable, transparent, reproducible, and free from biases.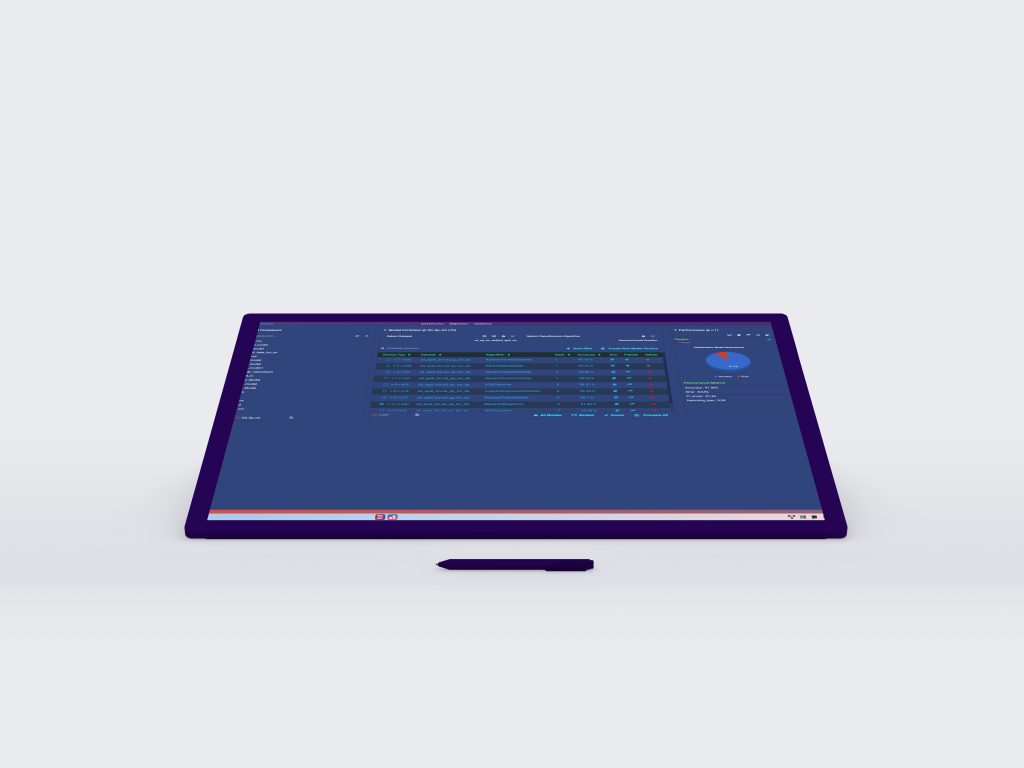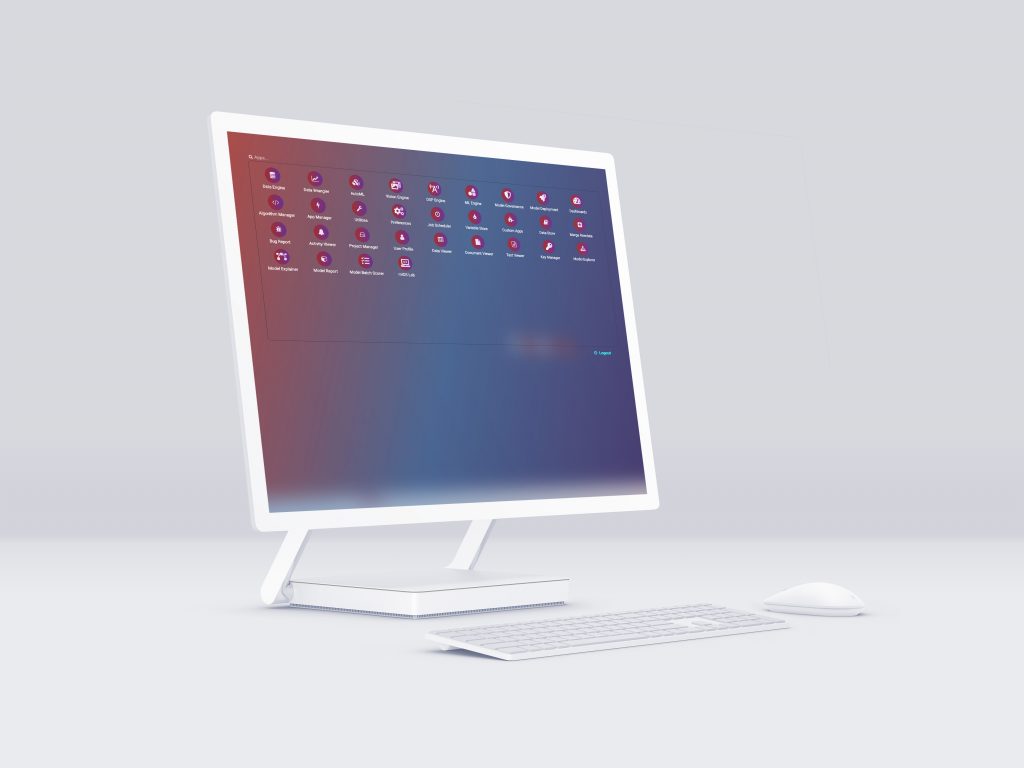 Enterprise-Grade Security Measures
Rest easy knowing that your data and models are protected with mlOS's enterprise-grade security measures. Benefit from robust access controls, encryption, and compliance features, guaranteeing the security of your sensitive information.
Unlock the Power of AI for Your Organization
Embrace the world's best low-code, no-code MLOps platform and empower your teams to rapidly develop, deploy, and manage machine learning models. By revolutionizing the way you leverage the potential of AI, mlOS simplifies your MLOps workflows, maximizes efficiency, and accelerates business outcomes. Join the mlOS community today and drive innovation within your organization.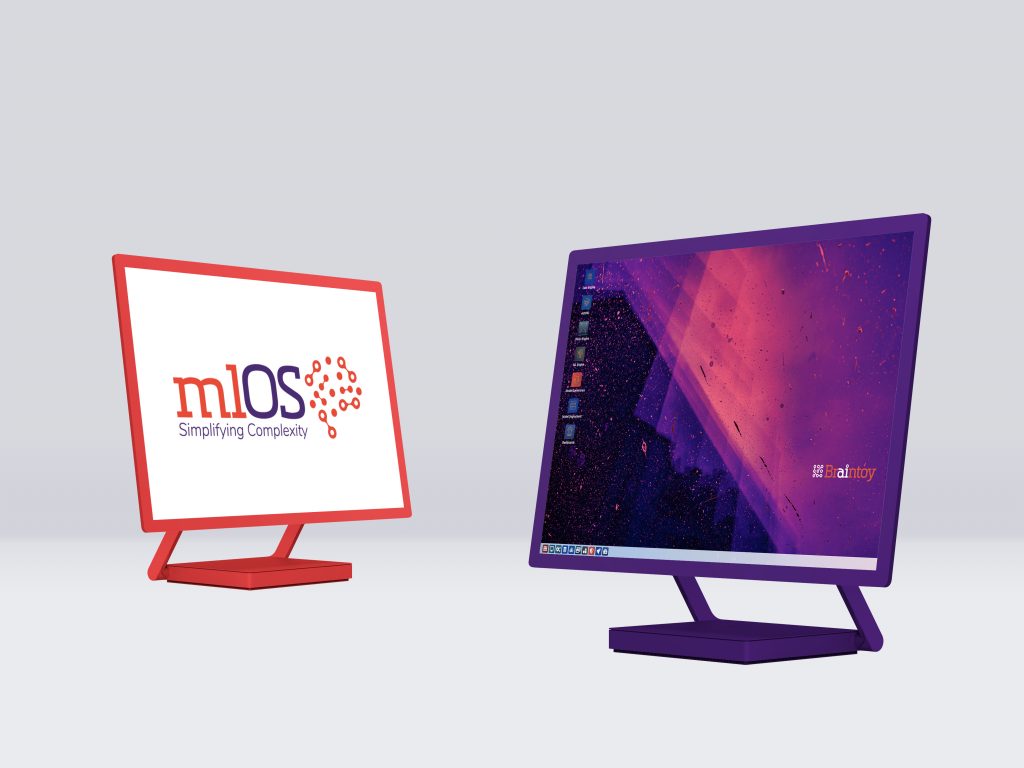 What Makes MLOS Different?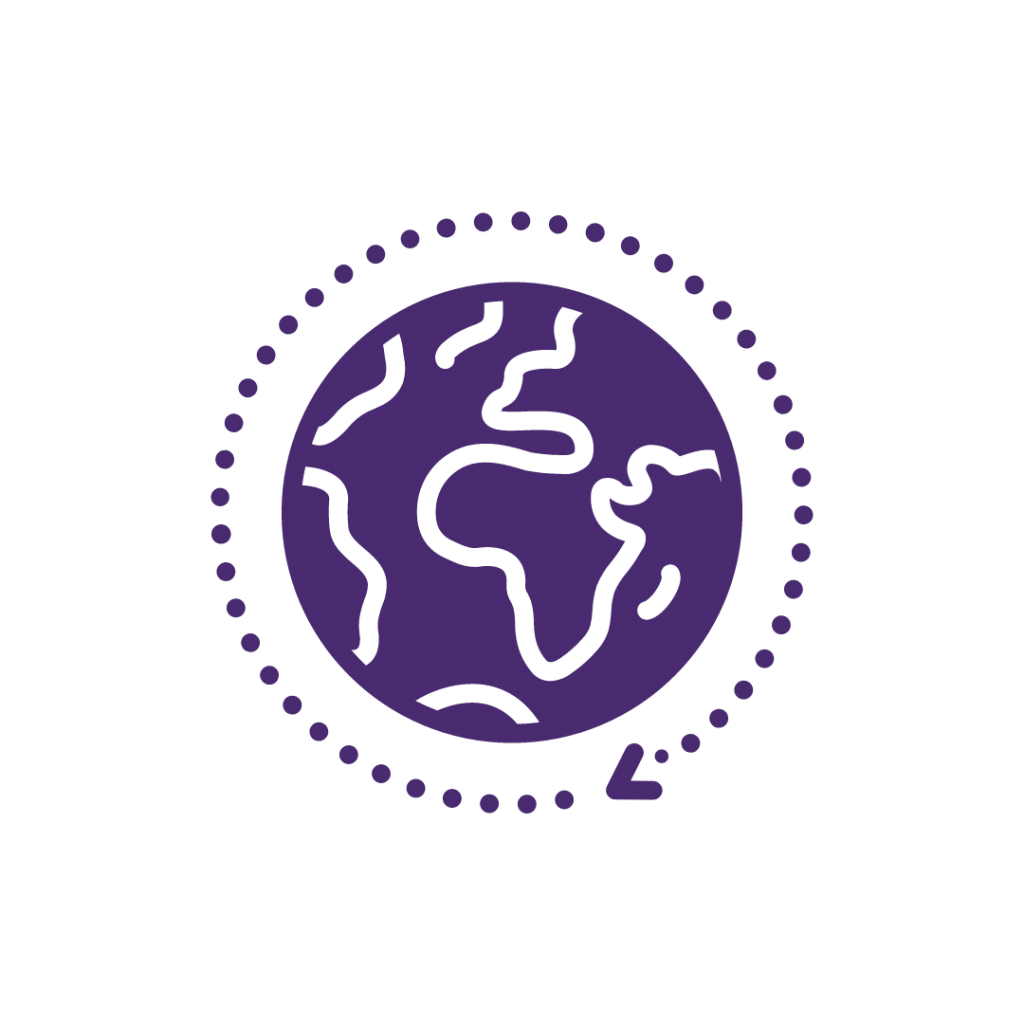 Universal data independent ML pipe for any data type
Tabular, time series, vision, text, or 3D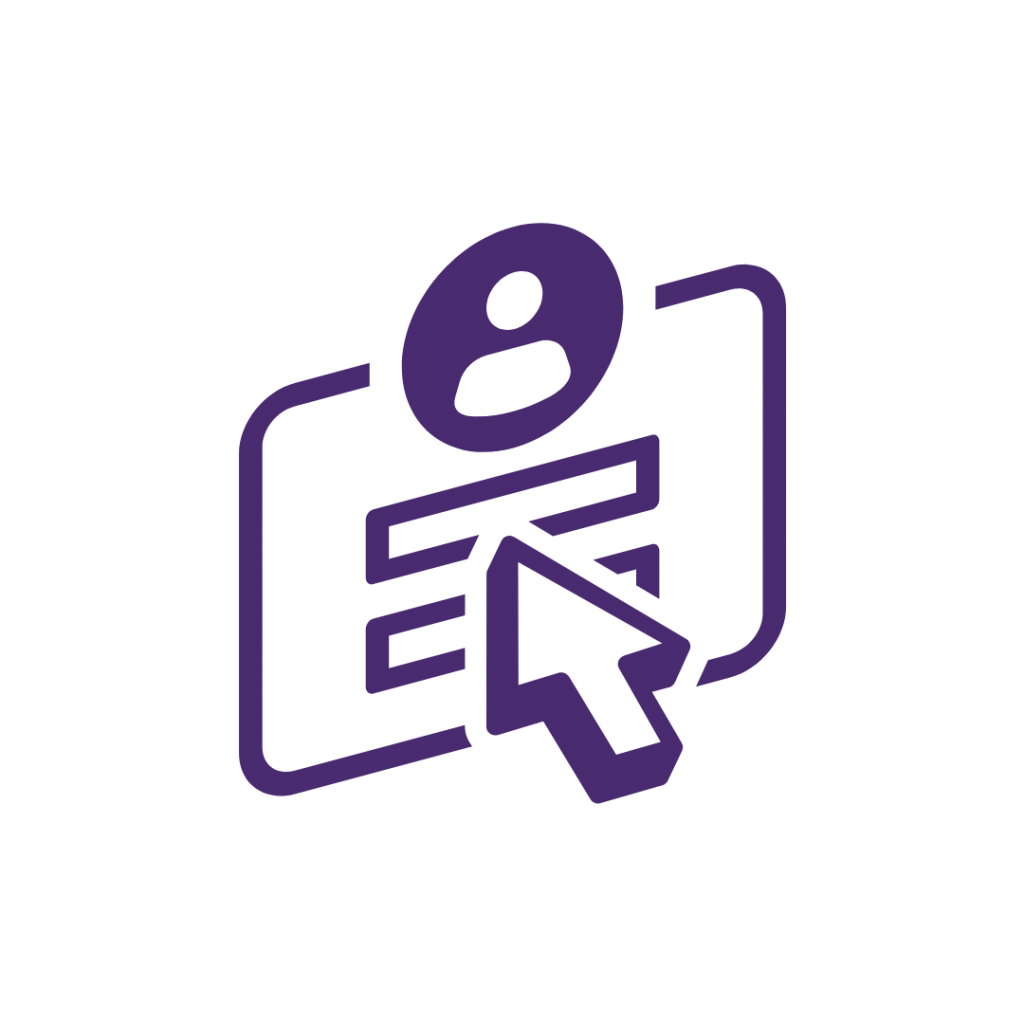 Intuitive OS-style Interface
Easy to use with low learning curve compared to any other platform.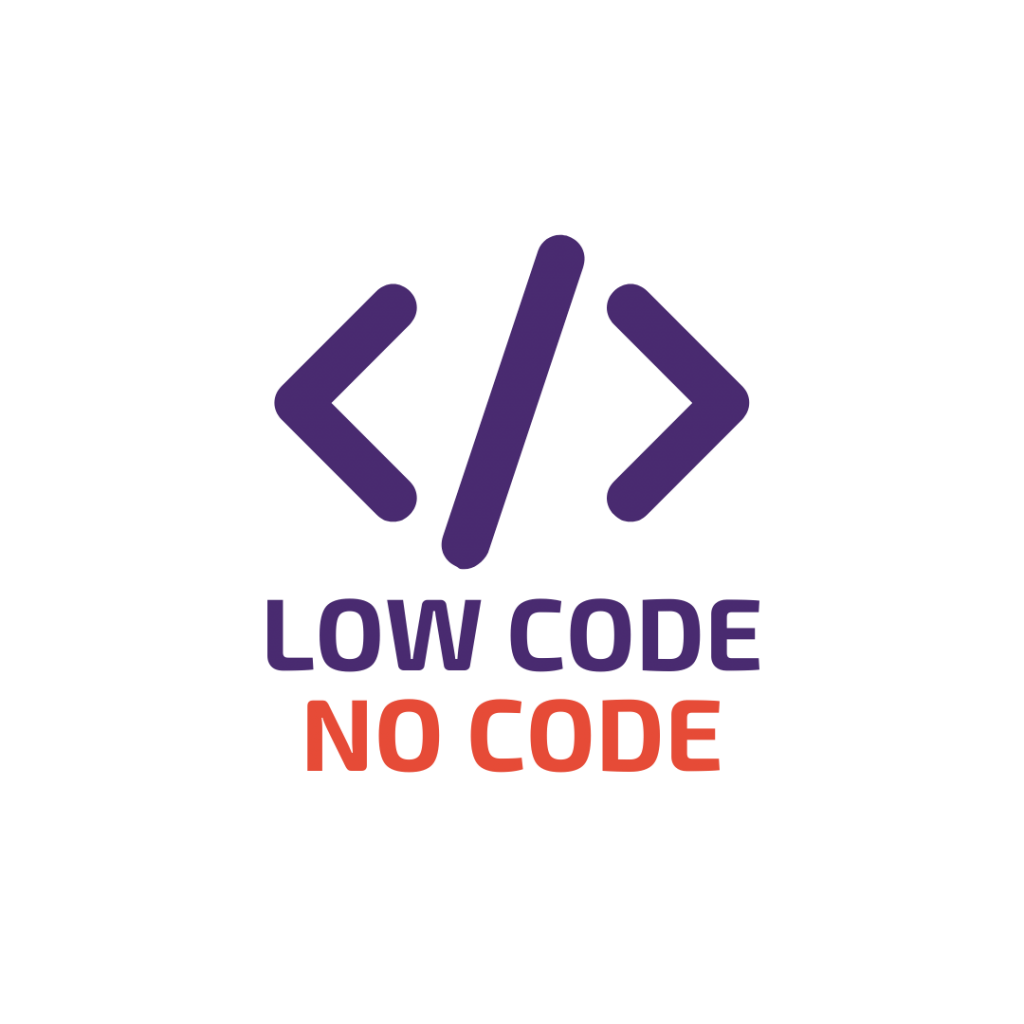 From data cleaning to model development, absolutely no coding required. But expert coders enjoy complete control.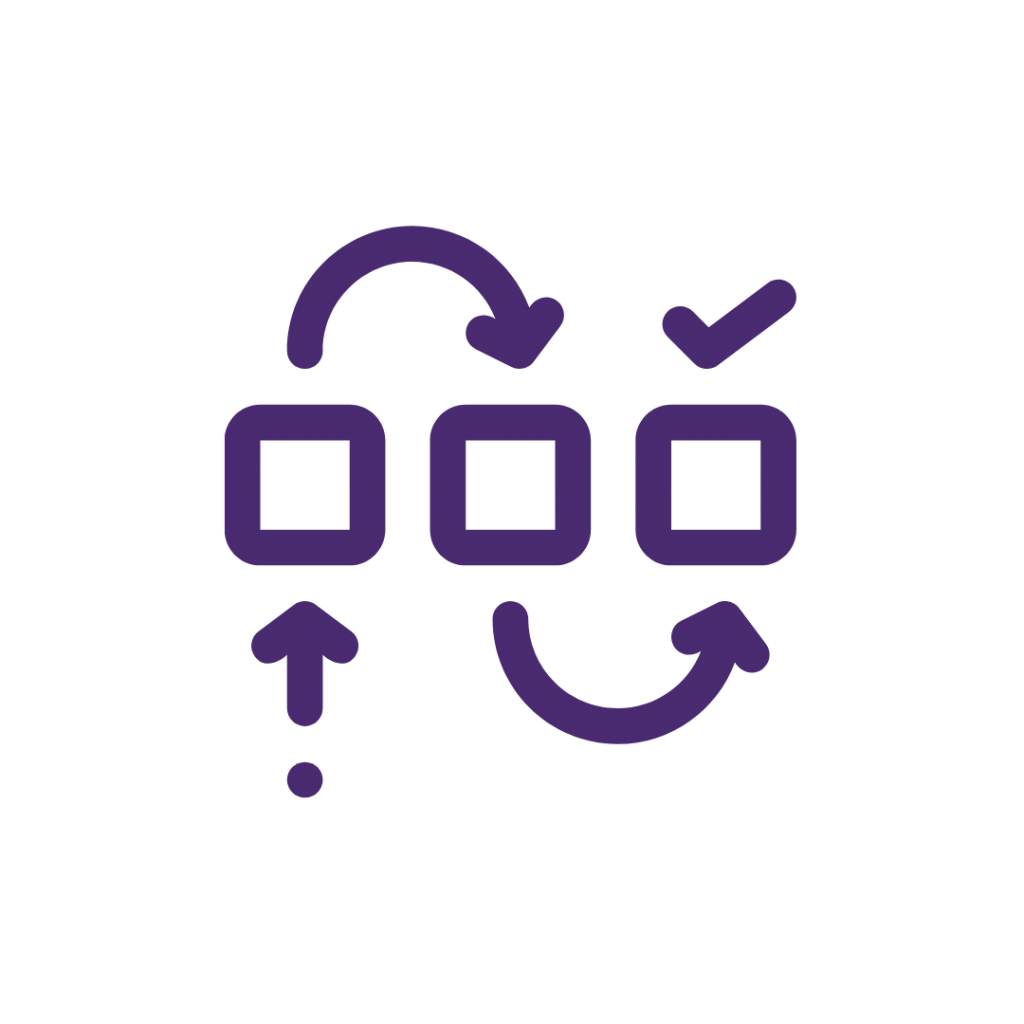 Break the blackbox open with auto documentation, explainability, transparency, reproducibility, and AI governance framework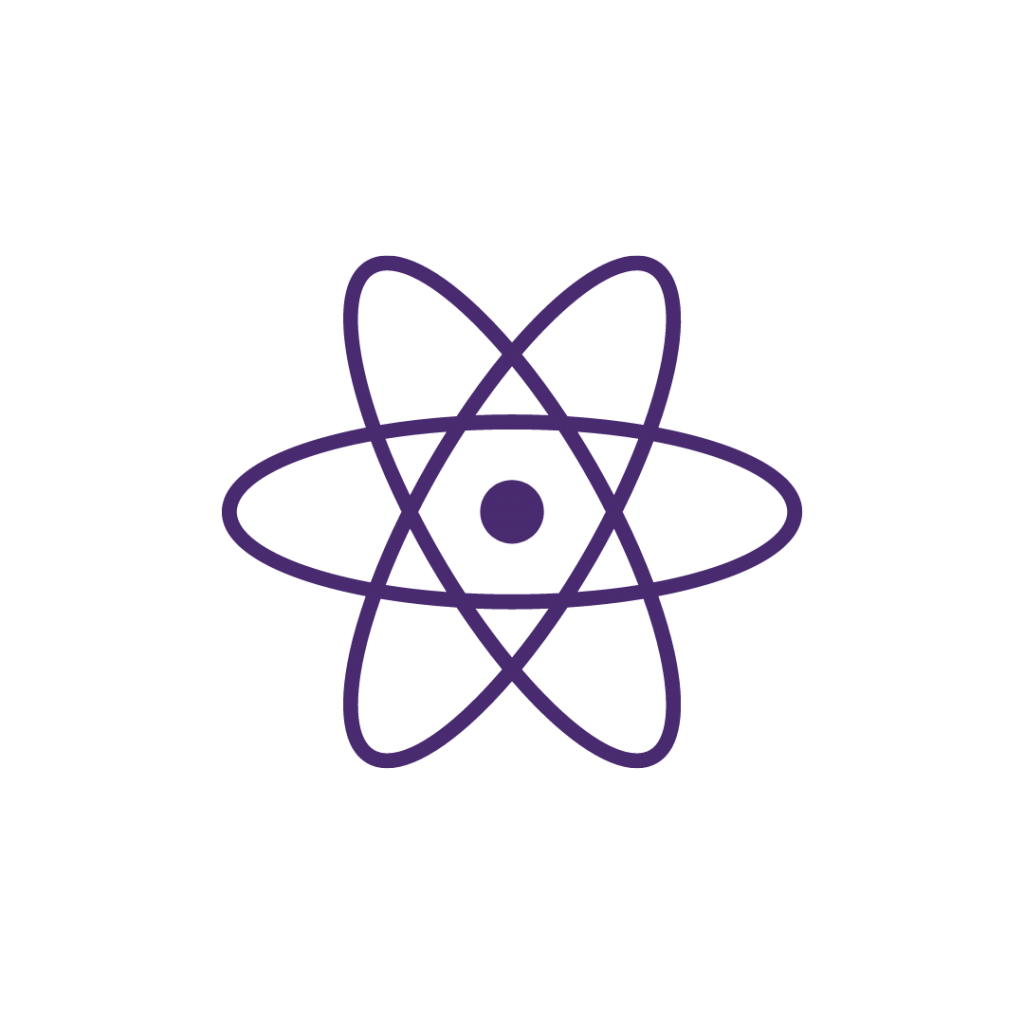 Single user can develop, deploy, and manage thousands of models. Users can share and re-use codes, algorithms, recipes and collaborate on projects.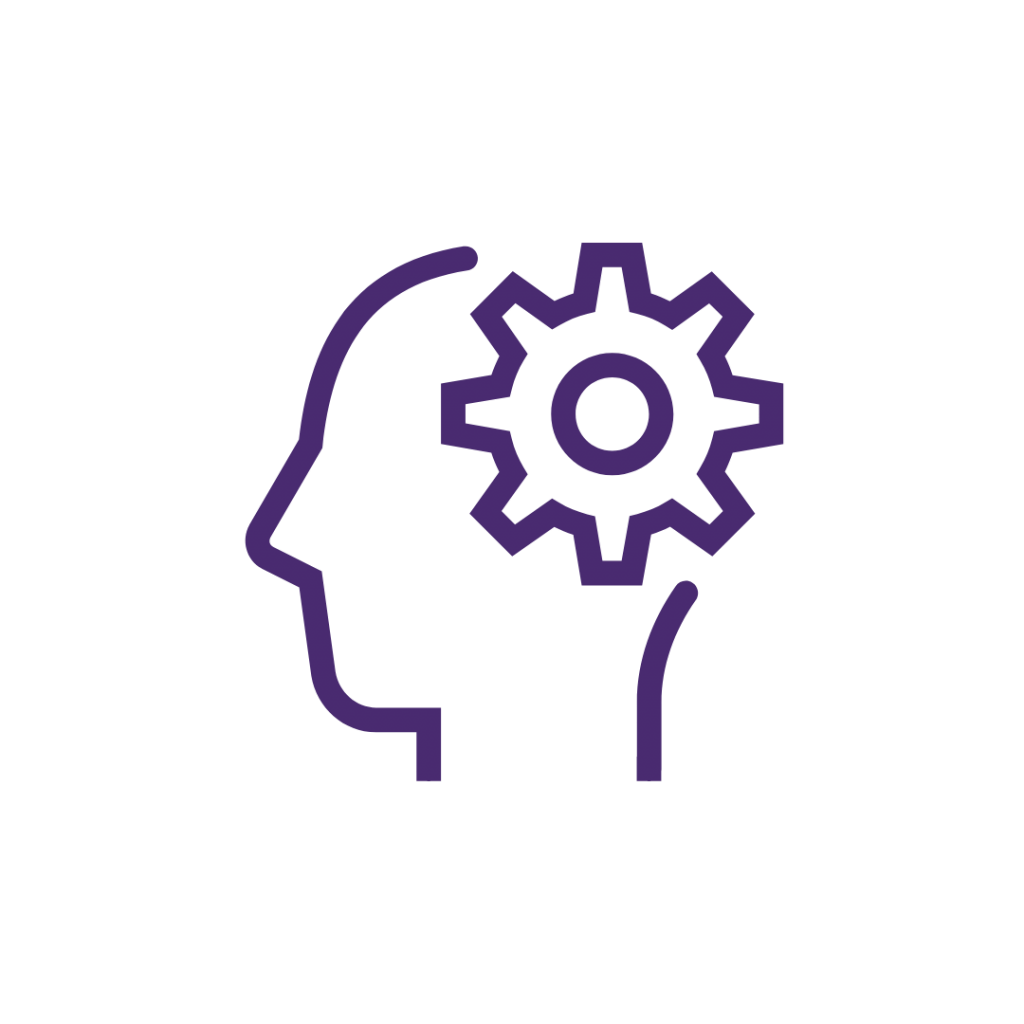 Ingest custom code, modify existing code, edit recipes at each step of the AI development life cycle; All   underlying codes are auto generated, customizable and exportable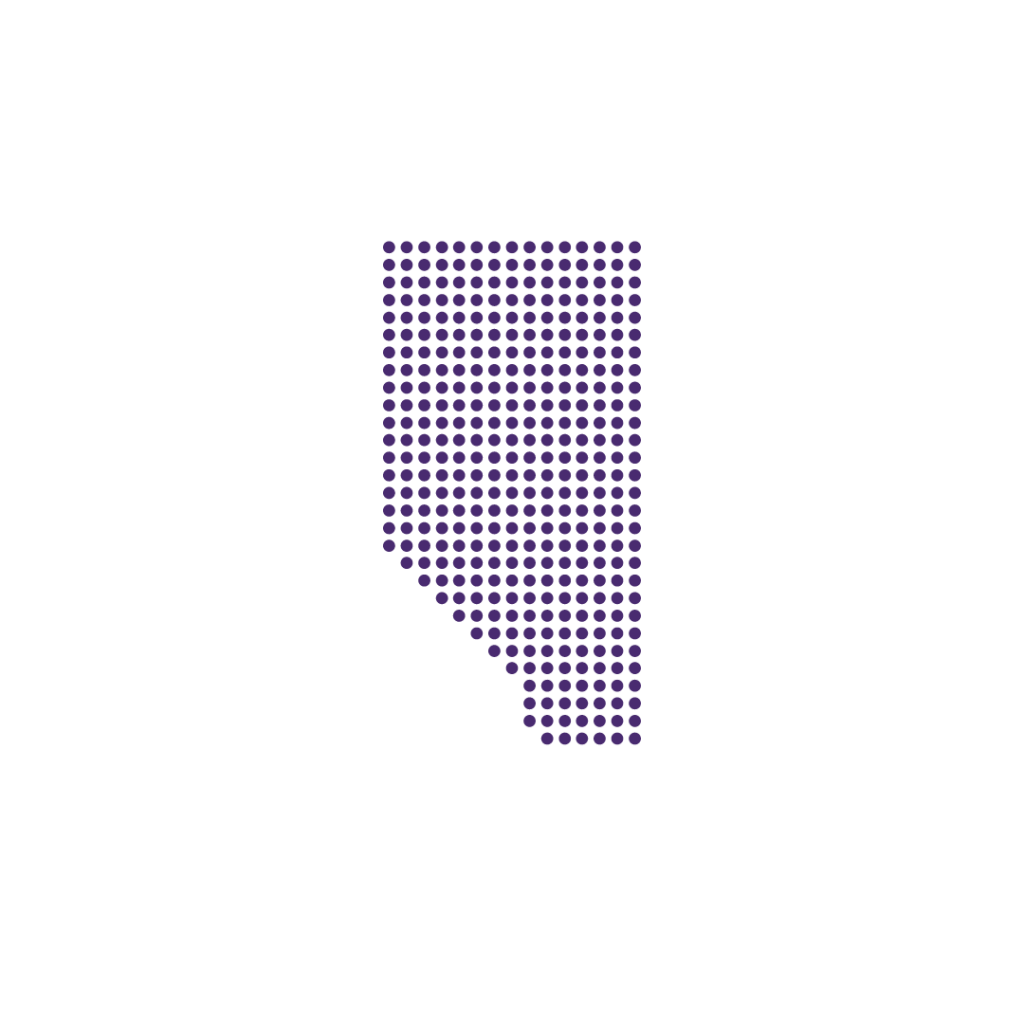 Proudly developed in Alberta, Canada
MlOS is the only ML platform with built-in MLOps that handles any data type in the same pipe. It can be deployed anywhere, easy to use by both coders and non-coders, and comes with automated model governance. mlOS is designed for domain experts, citizen developers, and advanced data scientists.
AI for all – building capacity for the future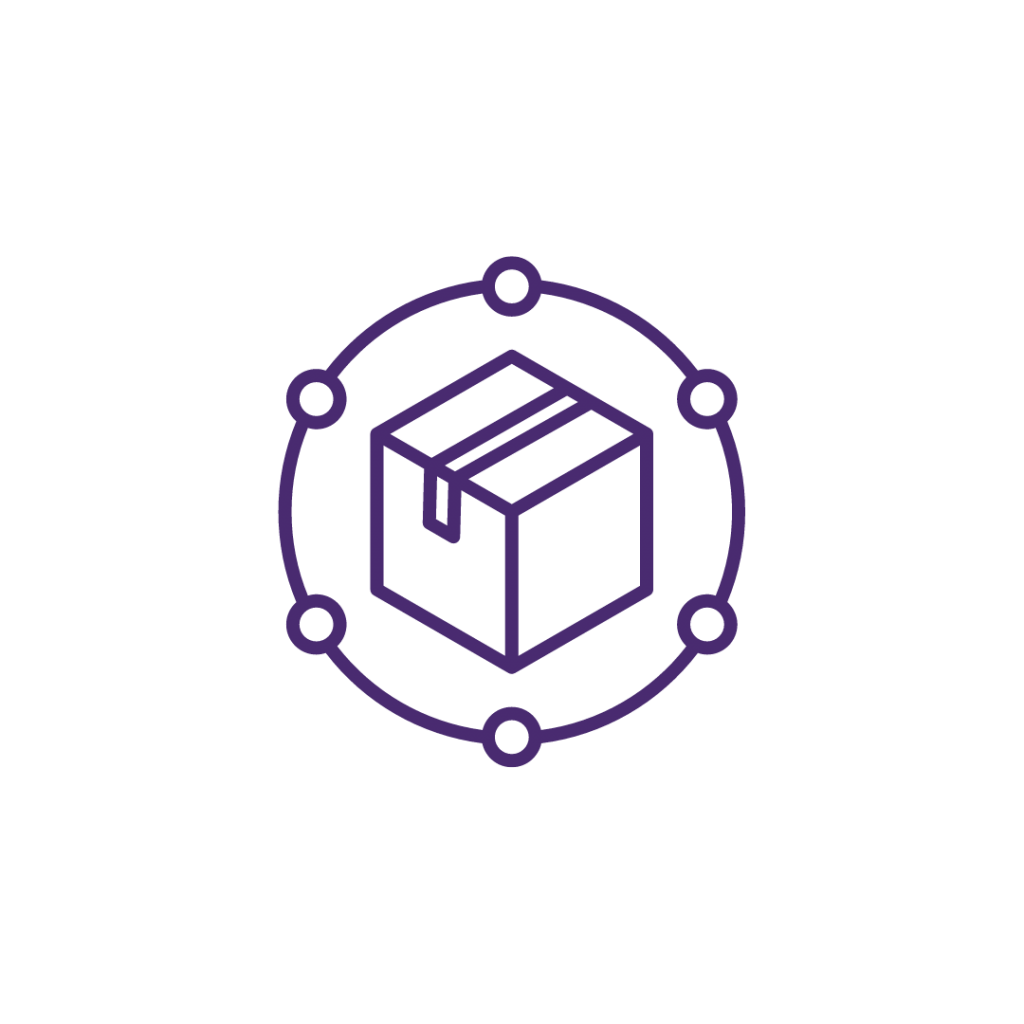 Supply Chain Professionals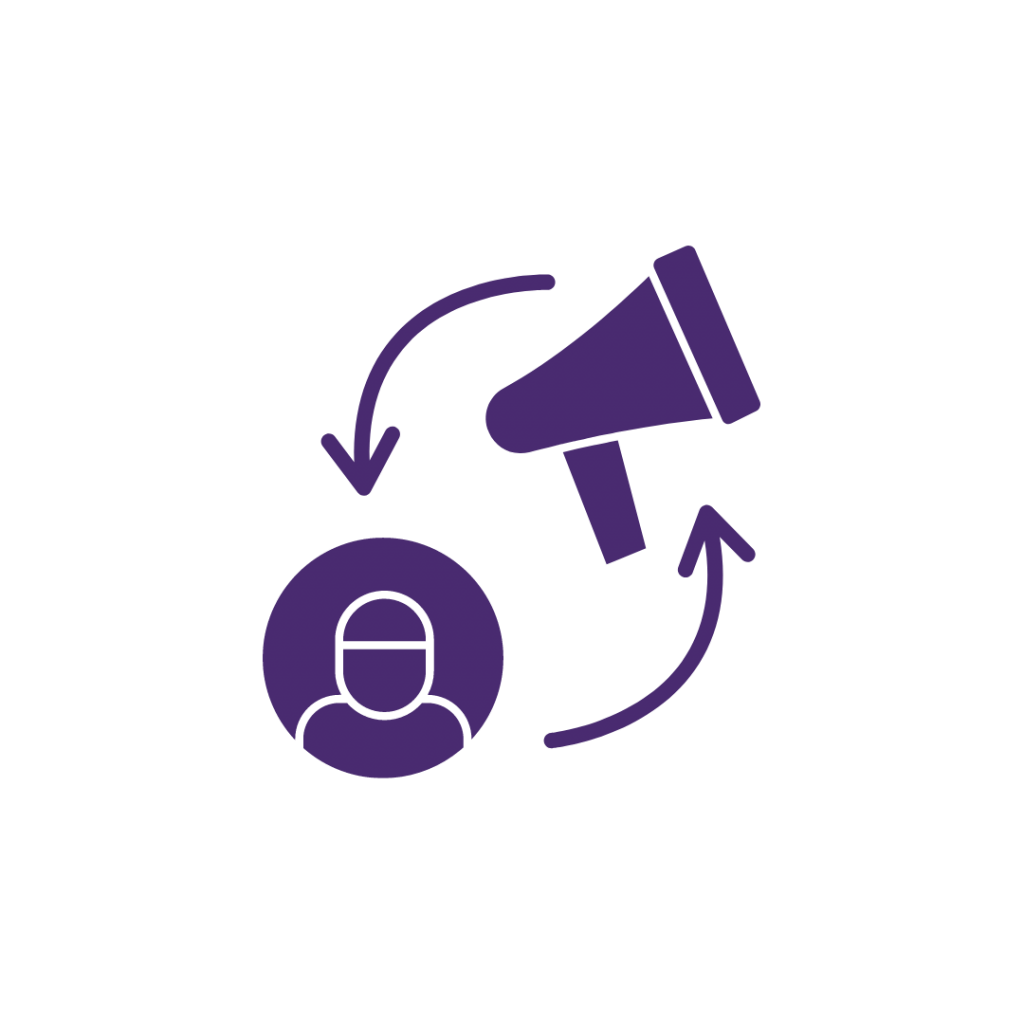 Sales & Marketing Professionals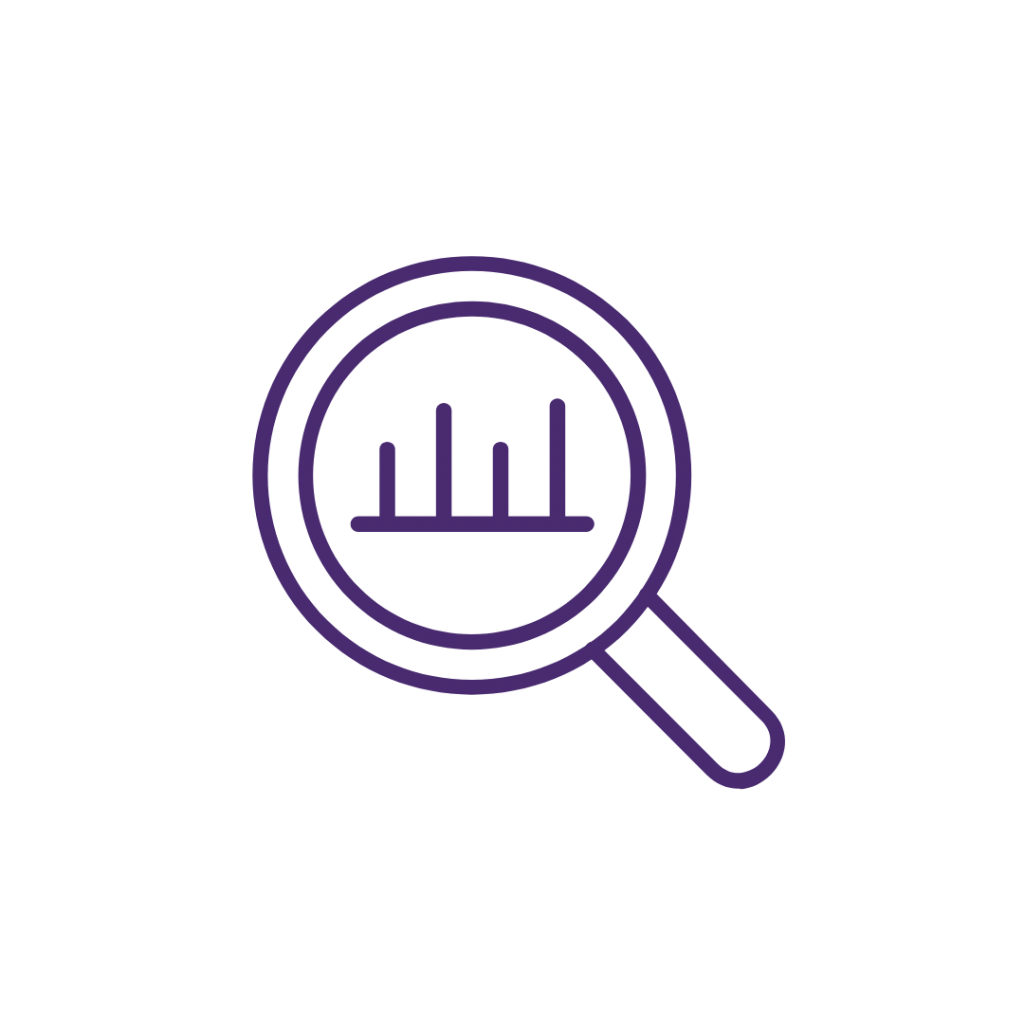 Data to dashboards in a matter of clicks.


Sit back and autopilot your model or application.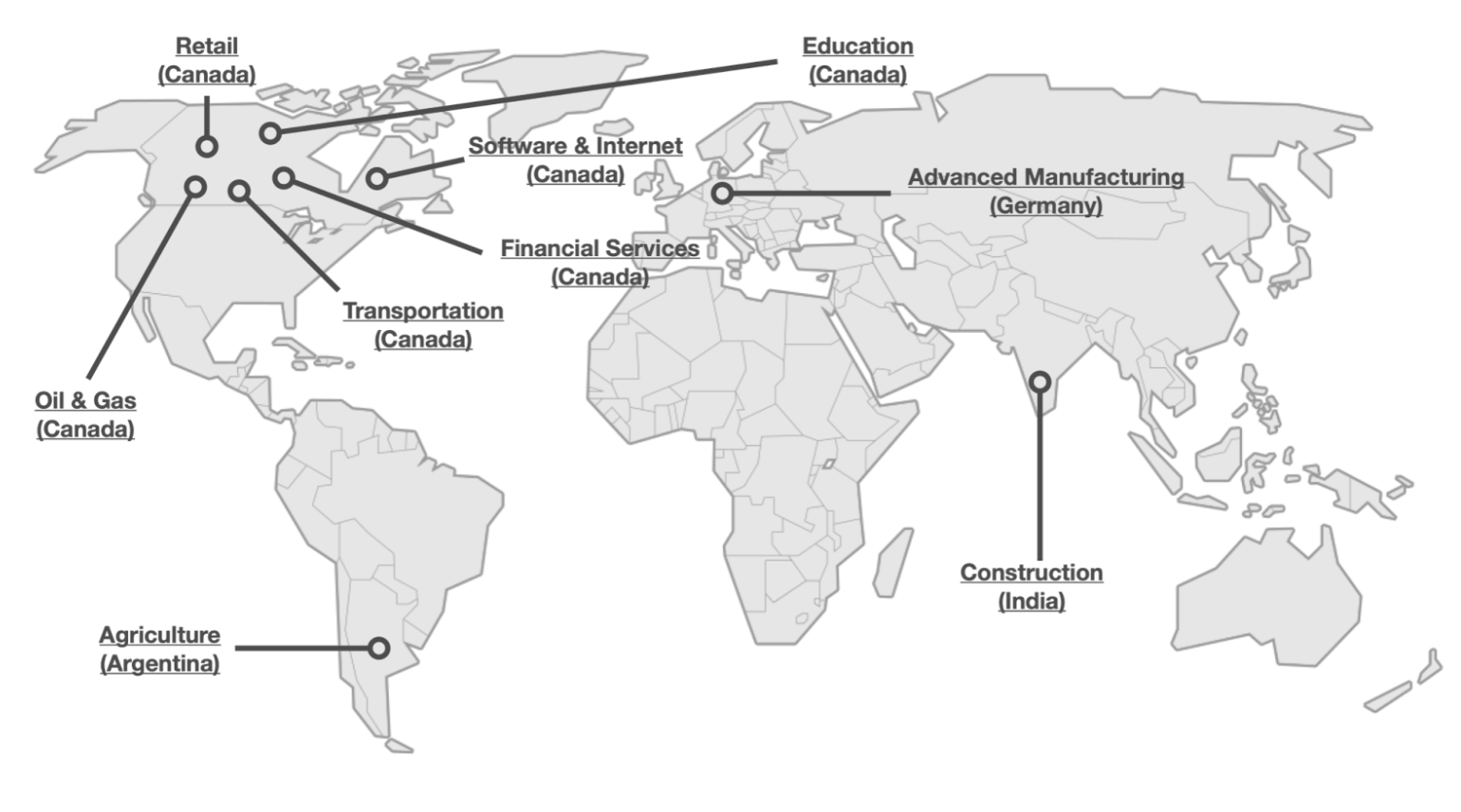 Build custom solutions or build from scratch.


Ethical and secure to protect our youth and their information.
"I would say our process, before Braintoy, was somewhere between inefficient and cumbersome. It was hurting velocity. The mlOS platform has helped our clients create a less cumbersome way of generating a lead and reducing the friction in that process by making it easier for potential customers to get a ballpark estimate on insurance by only entering a few variables. This also decreases the client acquisition costs for brokers, which tend to be some of the highest of all industries."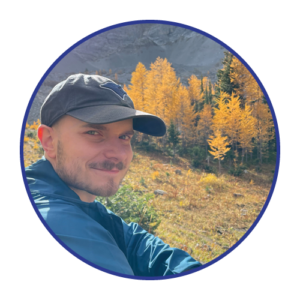 "Braintoy helped us bootstrap our AI lab in a very short time where we were able to quickly develop, test and deploy AI driven features in a record time for all of our clients"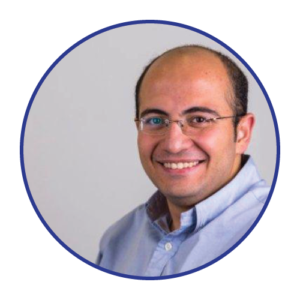 "The real value, in my opinion, is that we were able to focus on the data science part and make the algorithm that's going to produce a good answer. We could focus on that because the mlOS software productionalized or built all of the pipelines for us."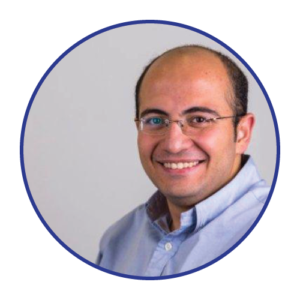 "My experience interning with Braintoy has been amazing. The entire team is extremely helpful and always gave me time whenever I approached them. They patiently explained AI concepts and directed me towards some good resources. This environment was perfect to help me grow and learn about this field. The team is extremely good at making machine learning models tailored to solve specific business problems and this made working with them a rare and wonderful opportunity."
"Braintoy's founders are truly experts in the fields of machine learning and data science. I found their on-hands workshop to be easy to follow and a great way to learn about AI while building a ML model."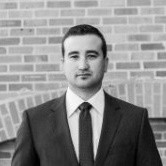 "mlOS has empowered our machine learning capabilities."
Frequently Asked Questions
Contact us for more information and get started on your AI/ML journey today. We can't wait to have you on board!
Let's Discuss Your
AI

Use Case