Enjoy the triple benefit of AI - reduce cost, improve efficiencies, increase profitability

With production AI solutions you can solve meaningful challenges.

With Canada's first low code/no-code applied AI platform.
With accessible and ethical AI solutions.


1. Build, deploy and manage 1000+ models and API's at scale
Canada's first low code/no-code applied AI platform with built-in MLOps that makes it easy to build, deploy, and monitor machine learning models at scale. We help organizations like energy, financial services and telecommunication clients, rapidly create a simplified pipeline for solving complex problems. Braintoy's mlOS platform, which offers AI-powered decision support, helps businesses be more efficient, improve safety and manage risk.
2. Empowering Education, leading for tomorrow
AI has been called the new electricity. Today no organization or individual can function or compete in today's world without electricity.  This means that every organization and digital citizen will have to be empowered with the knowledge of AI so they can put AI to work.
We partner with educational institutions and organizations with one objective – empower everyone to understand the principles of AI/ML, and how it could be leveraged to solve meaningful problems. Our mlOS Youth ml is built to protect youth, their privacy and information so they can securely and ethically be ready for the future.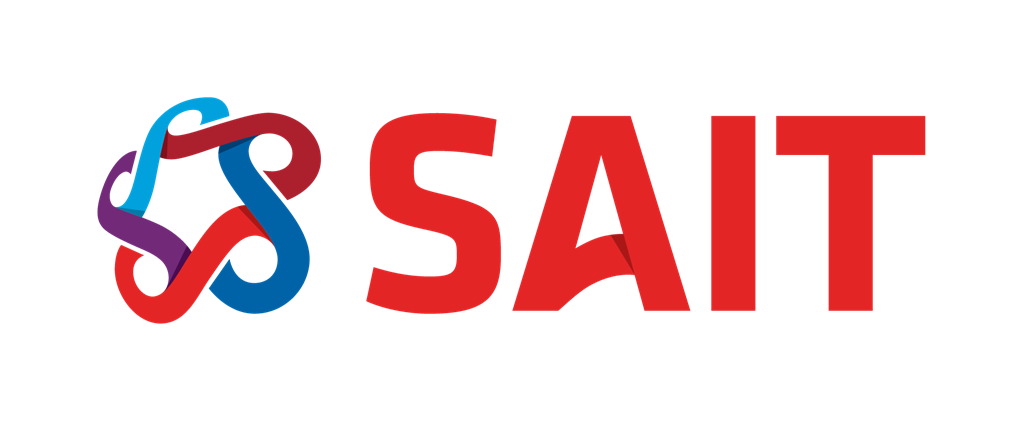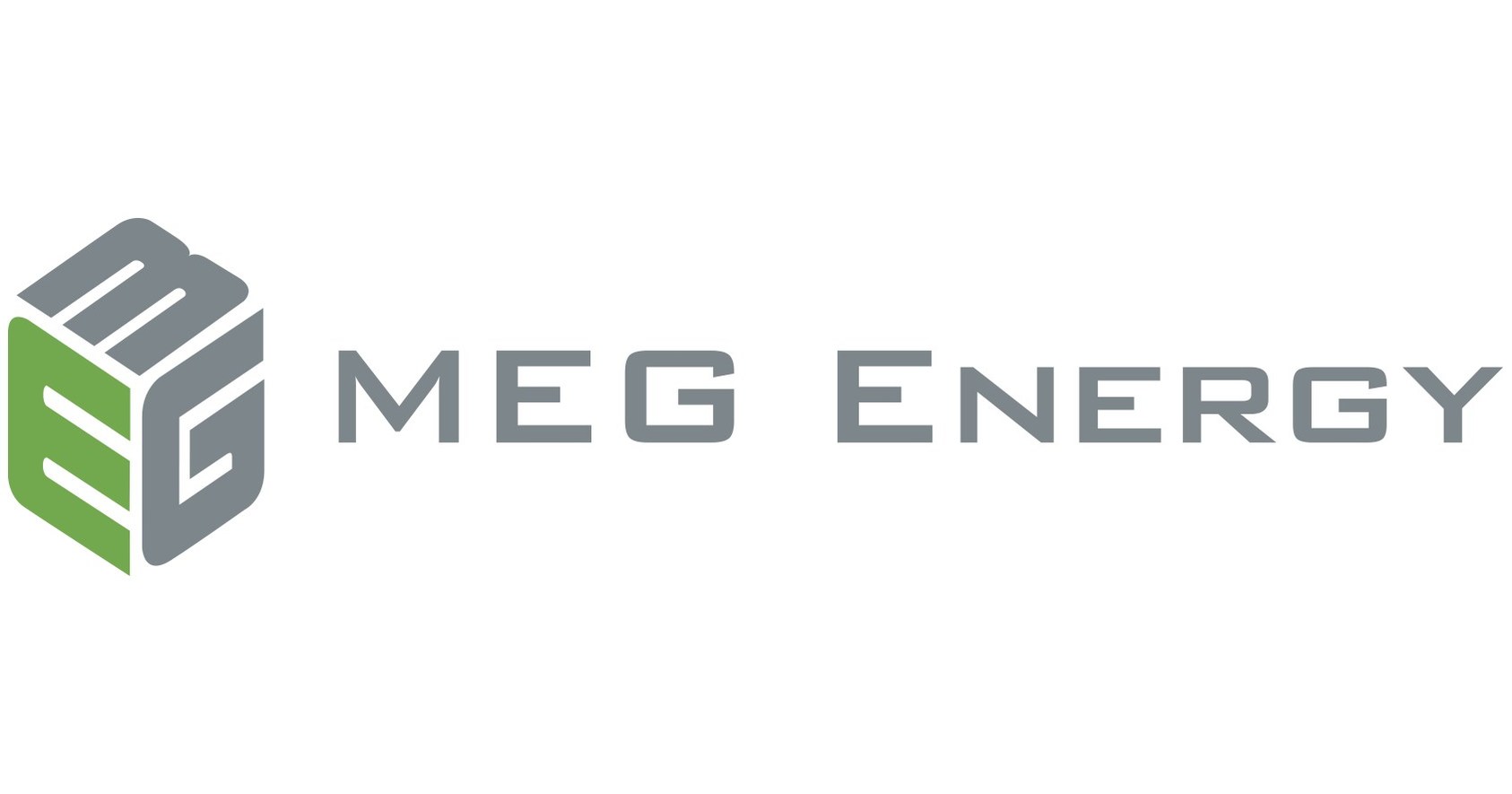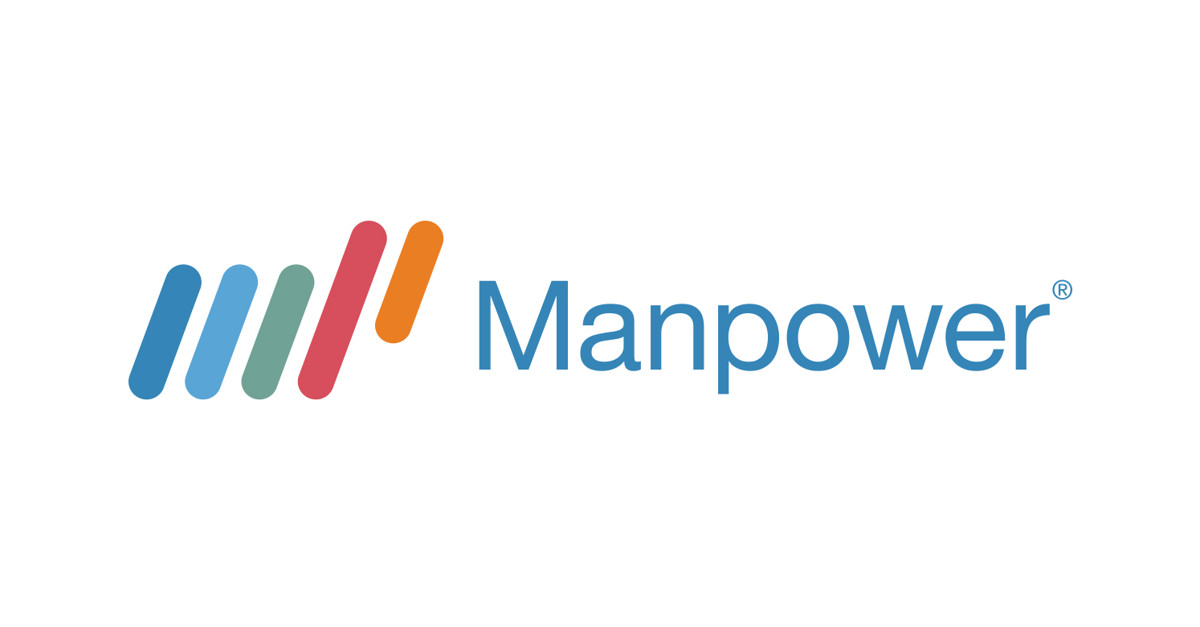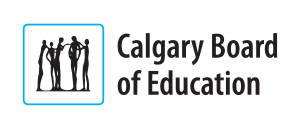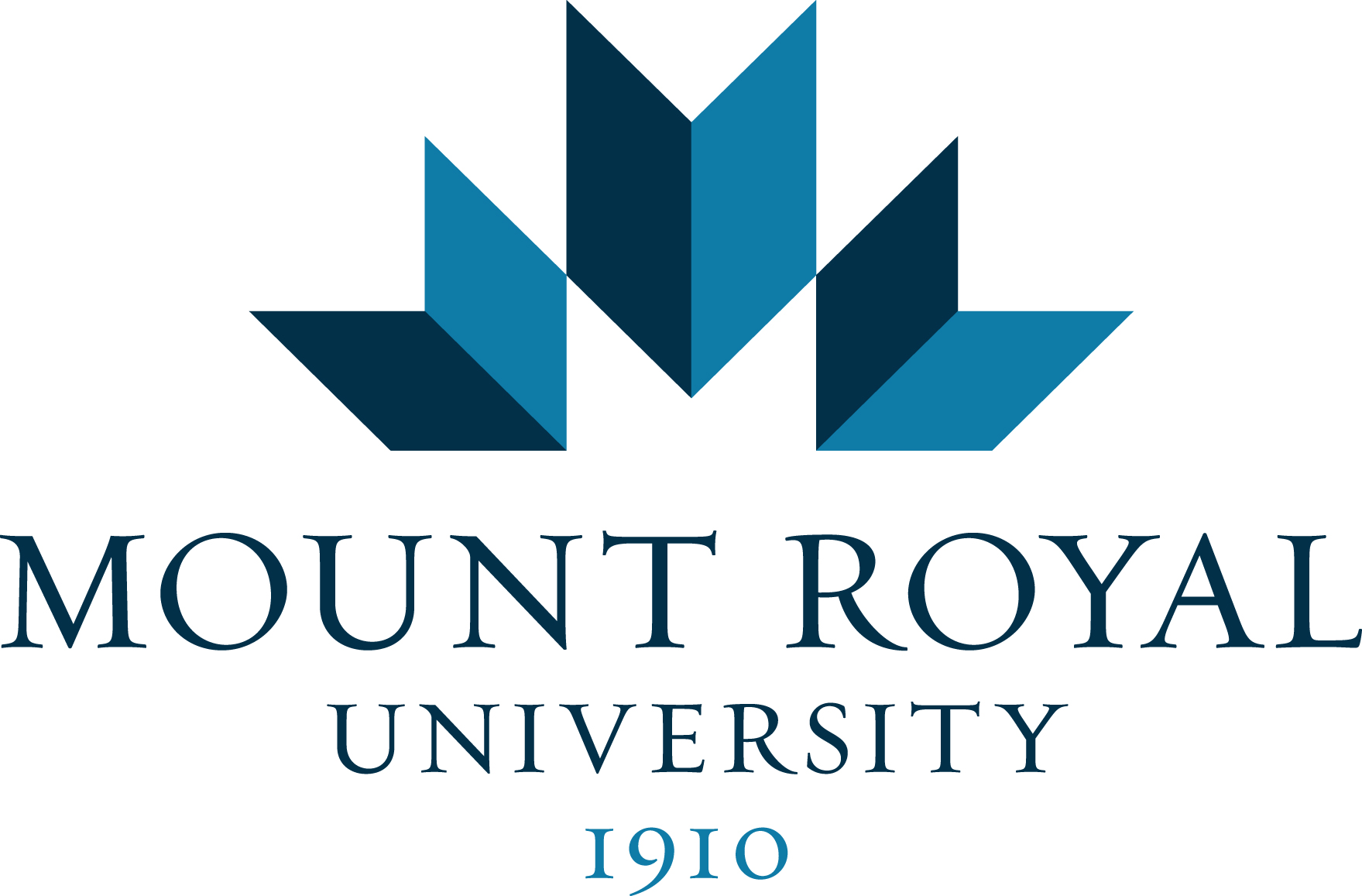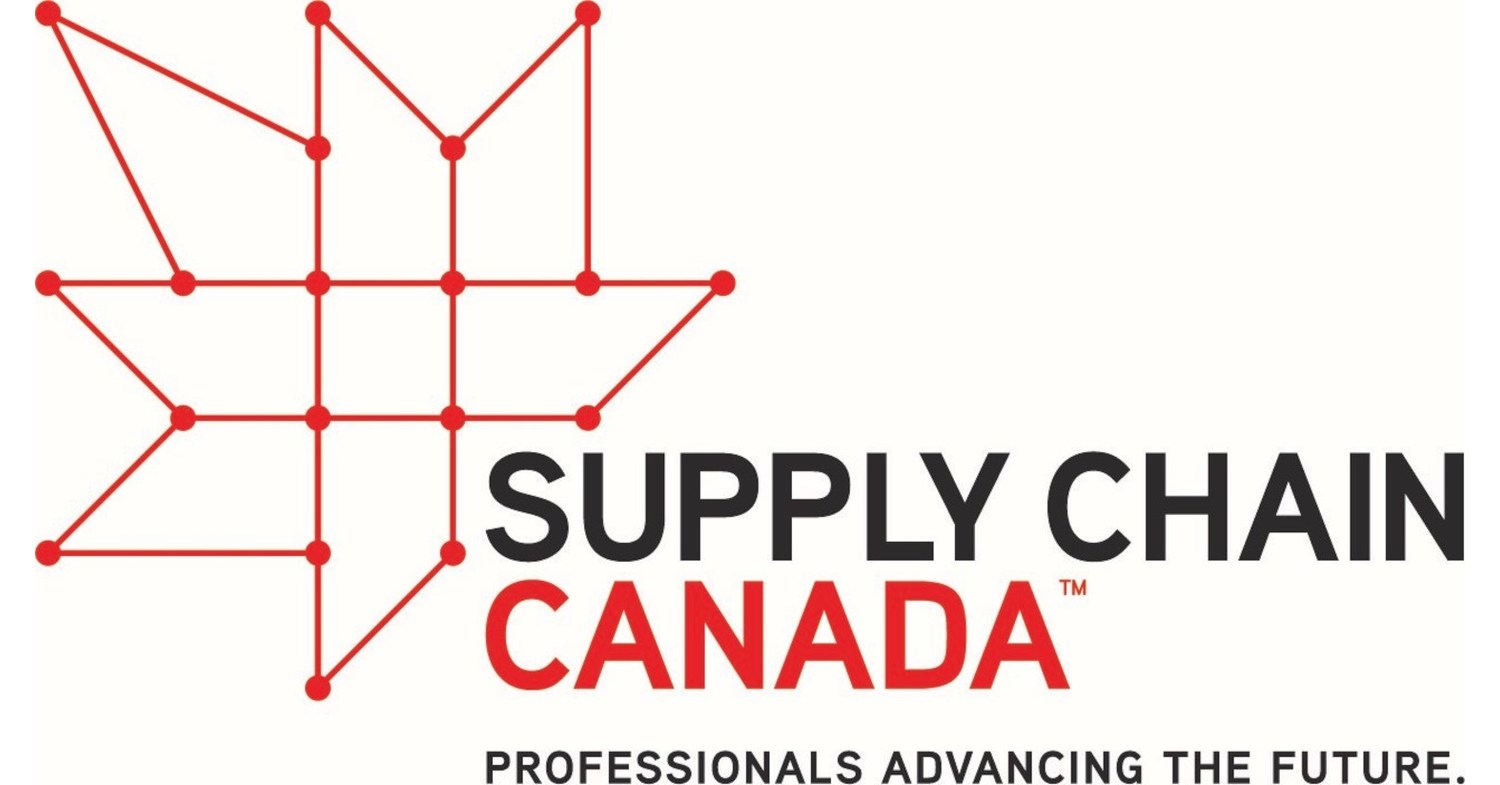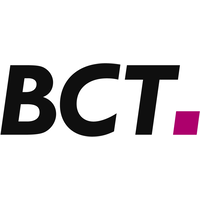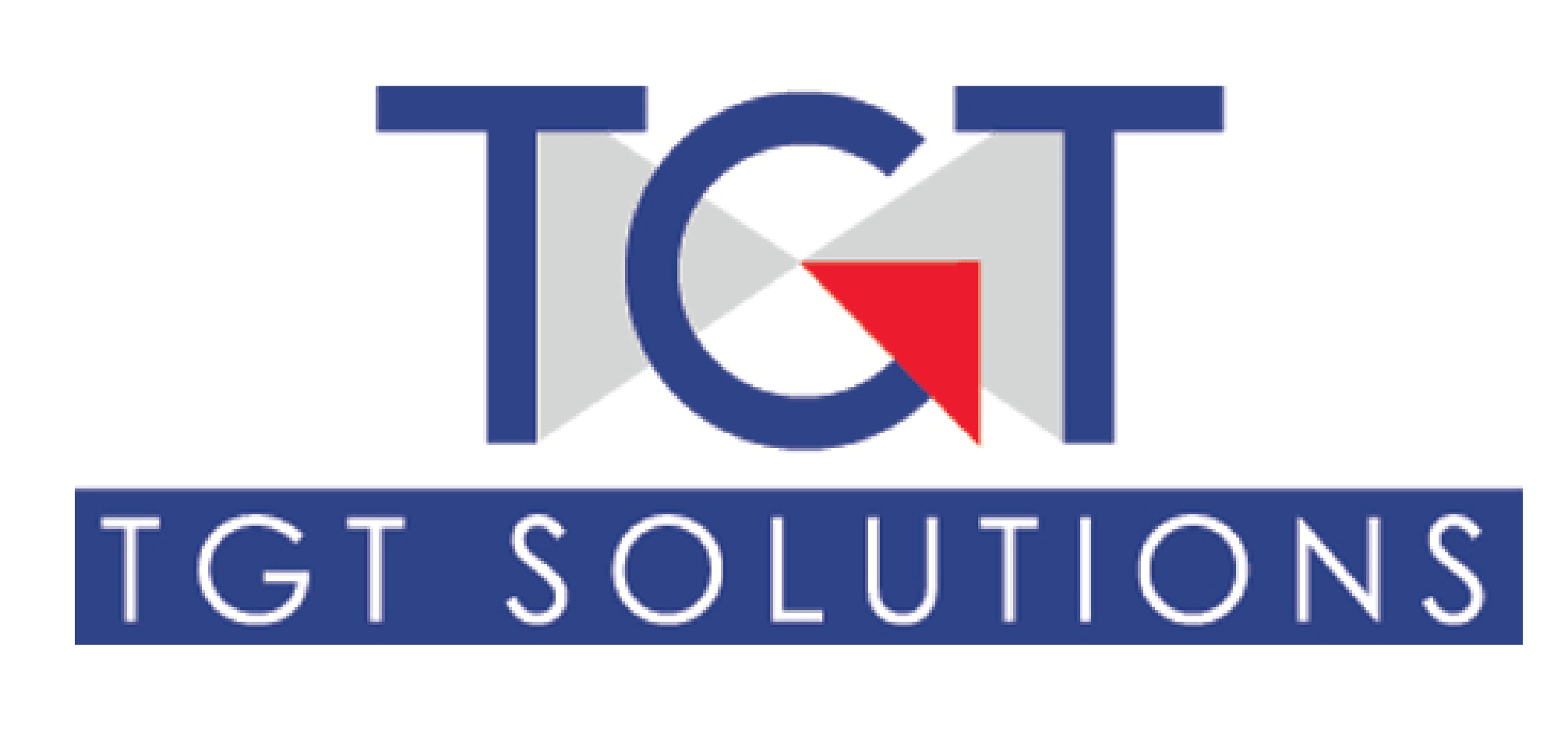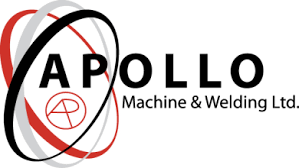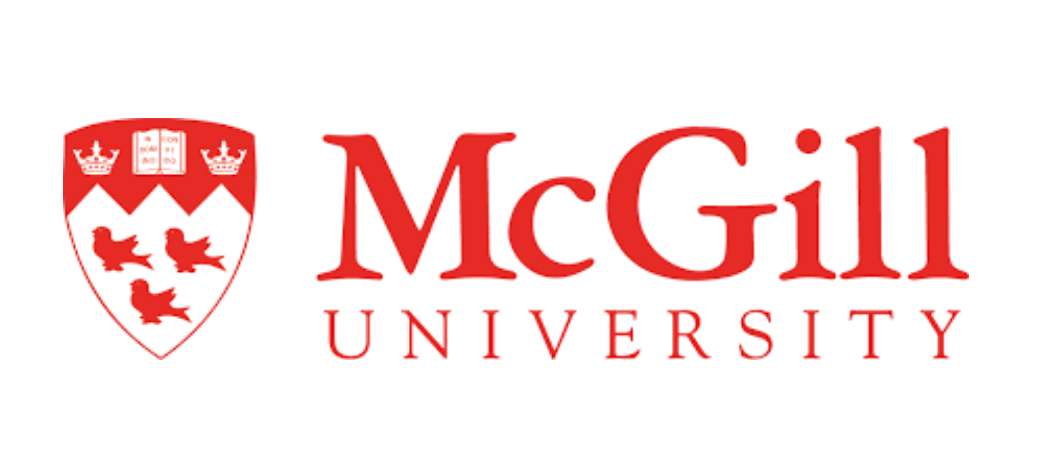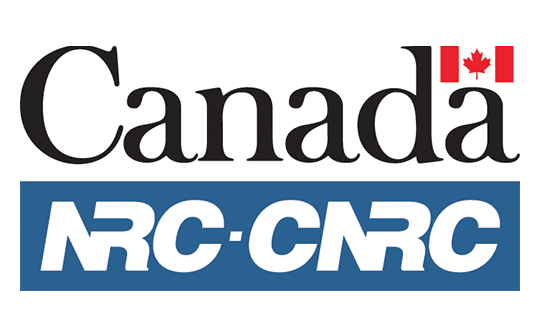 3. AI application delivery
Is your company struggling with AI adoption?  Do you find it too confusing, too expensive or labour intensive?
Using our proven scientific applied AI methodology, Braintoy will help you discover opportunities for AI in your organization, experiment, build and deploy production machine learning solutions that will help you enjoy the triple benefit of AI – reduce cost, increase efficiencies, and increase profitability.