Come play with us
We're working to solve problems and make the world better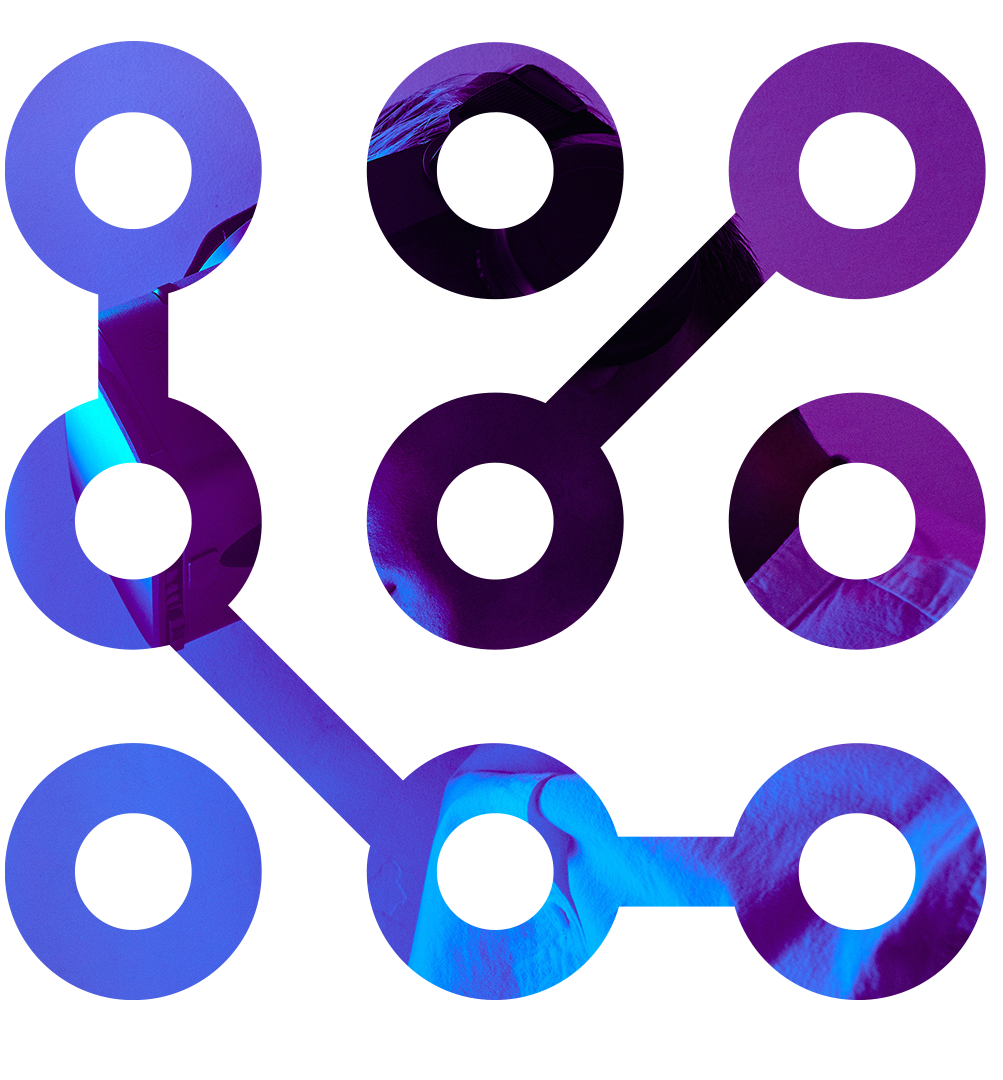 About Braintoy
Braintoy is working to empower organizations in solving meaningful problems to make the world better. Our low code/no code accessible applied Machine Learning platform, called mlOS, is the first of its kind in Canada. We believe every digital citizen has the capability of learning and needs accessible access to AI/ML. People in organizations from the energy sector to education rely on Braintoy and mlOS to efficiently and effectively solve the challenges they face.
Better together.
We work to build community so we can solve meaningful challenges together. We share knowledge and provide opportunity so we can leave the world a better place than how we found it.
Ethical AI.
Do no harm. We are focused on making the right choice at the right time and ensuring our impact on the world is positive.
Transparency always.
We are open, honest and transparent. We work as a group and share ideas and data so we can achieve our objectives together.
Track events, learn about application or product launches and get AI/ML insights.
"mlOS is such a user-friendly platform really anybody can use it and build models. We liked that Braintoy was a local organization that had a platform (mlOS) that our students could use and experiment with. Because they are invested in building the local talent pipeline, we knew they would be a great partner to help make machine learning accessible to people who were embarking on career transitions."

Lora Bucsis

Manager of Digital Adoption and Training at SADT (School of Advanced Digital Technology) at SAIT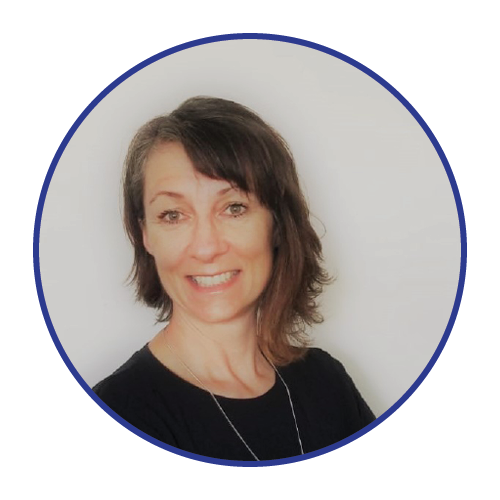 Ethical AI
At Braintoy, our objective is to change people's lives for better through AI. We believe that this incredible 21st-century technology should not only be put in the hands of a few, rather we seek to empower everyone with the technology, knowledge and principles of AI so that together we can solve meaningful problems and elevate human potential now and for the future. We are committed to leveraging the principles of AI in developing solutions that people can love and trust. It is our belief that AI solutions should:
be transparent and fair

be accepted socially by society

be responsible and accountable to people

respect people's privacy and give them control over their data