Energy Corporations & AI Technology
Application and Benefits of AI in the
Energy

Industry
Energy Corporations play a critical role in powering our daily routines. Artificial intelligence (AI) technology is revolutionizing this sector by optimizing asset utilization, enhancing energy supply, mitigating outages, and fostering customer-centric approaches to drive revenue growth.
Energy and utility enterprises operate within data-intensive environments, including customer and sensor data, which AI can leverage to generate valuable insights, and data-driven services, to transform their business operations.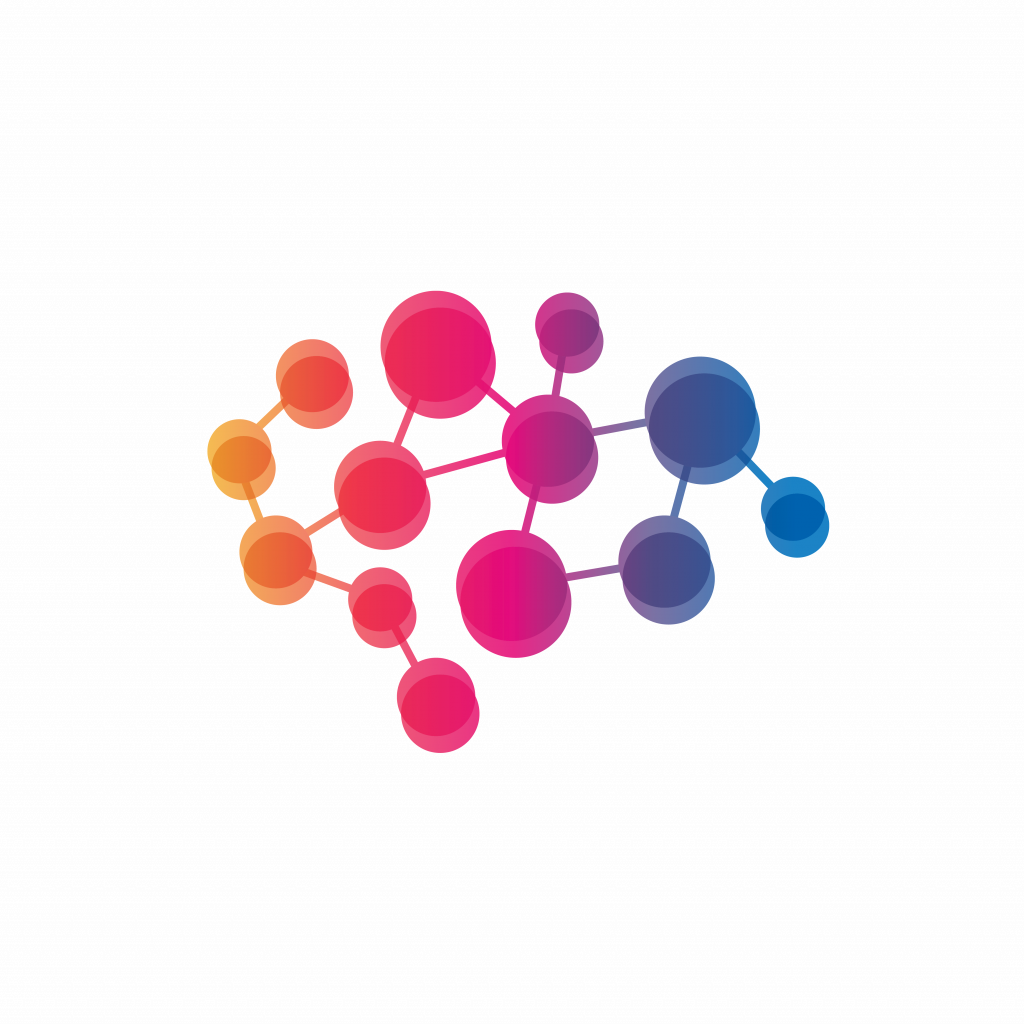 An advanced preventative methodology will enable early detection of potential service interruptions, energy supply disruptions, malfunctions, or other complications before they arise.
By utilizing this approach, enterprises can proactively take intelligent actions in real-time to prevent such occurrences from happening.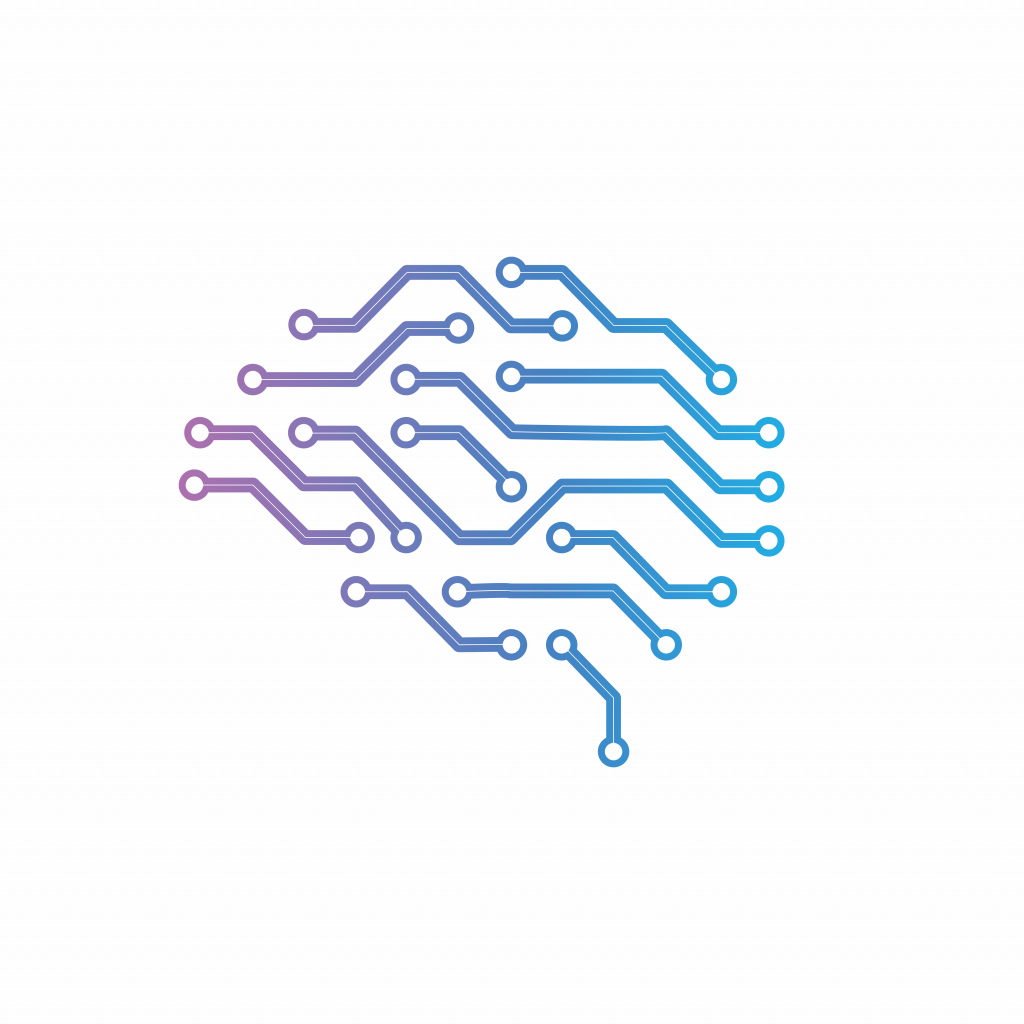 Attain an in-depth comprehension of energy consumption patterns on an appliance level to establish strong customer relationships through customized communication channels.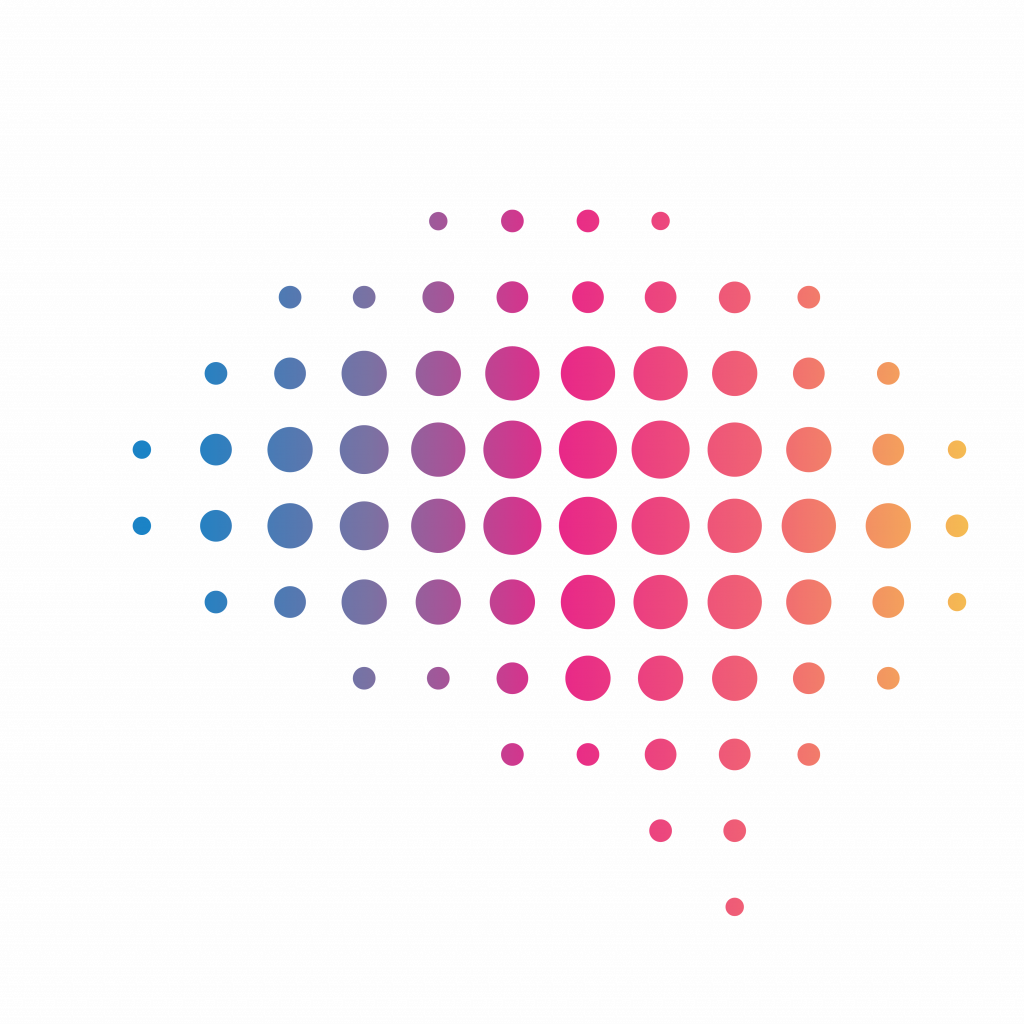 Leverage advanced data to predict and prevent energy piracy, responding in real-time to any identified anomalies. Analyze user behaviour and identify potential discrepancies to promptly flag any suspicious activity.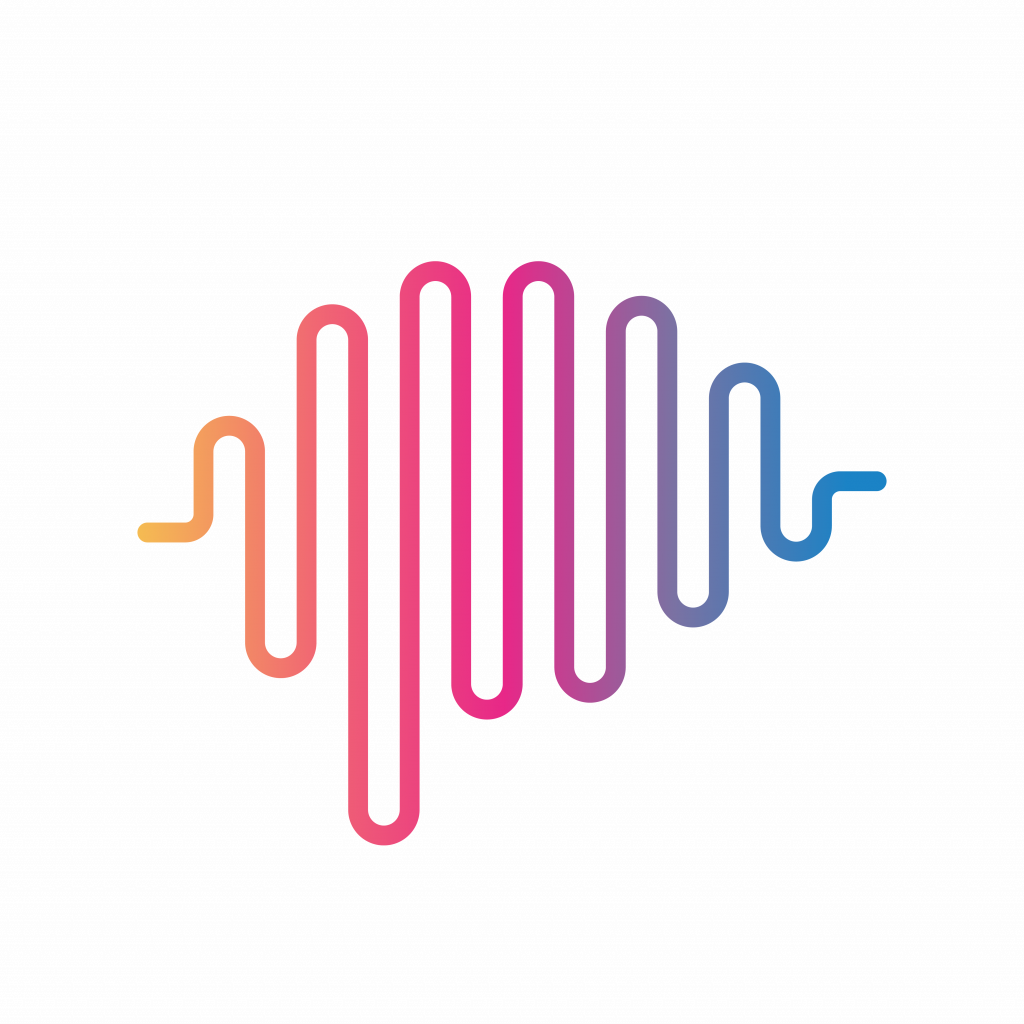 This solution detects and predicts potential failures in assets before they occur. Successfully applied to assets such as generators, transformers, and electricity cables spanning over 200 kilometers.
How we solve your problems
All we need to begin is the Data, once integrated into mLops. We can work with your team to craft the proper models to solve your problems. We offer a full suite of options from your data scientists, engineers, analysts their own ability to write the codes or utilize our AI powered low code/ no code solution that gets you from data to deployment faster than ever.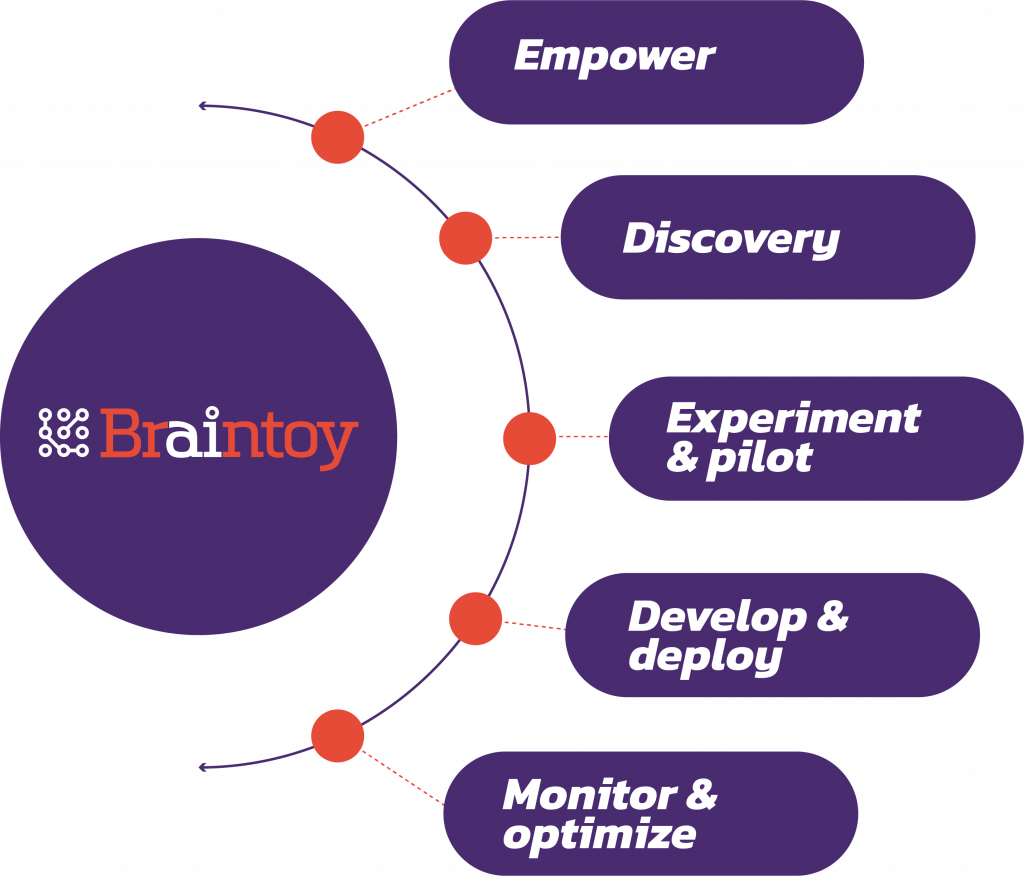 Prevent Fraud & Personalize Services with
AI
Learn how Organizations in the Energy Services Industry develop, deploy and manage AI Applications with the Braintoy MLOPs Platform!