Empowering Learning with
AI Solutions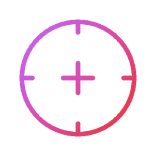 Braintoy's Mission with Ai Learning
In today's world, AI is as indispensable as electricity, and it is crucial for organizations and individuals to harness its potential. At Braintoy, we are committed to empowering everyone with AI knowledge and partnering with educational institutions and organizations to achieve this common goal.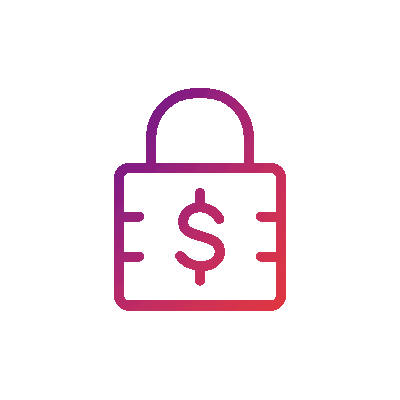 Youth ML Program -


Empowering the Future Securely and Ethically
Our Youth ML program is designed with the utmost priority given to the protection of youth, their privacy, and their information. We ensure that young learners are prepared for the future in a secure and ethical manner.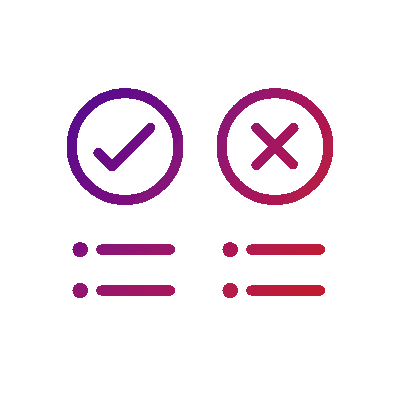 Upskill and Gain Hands-on-


Experience with Unique Programs
Are you interested in diving into the world of AI and ML? Braintoy, in partnership with leading educational institutions, offers one-of-a-kind programs that provide a unique opportunity for individuals to experience applied AI/ML.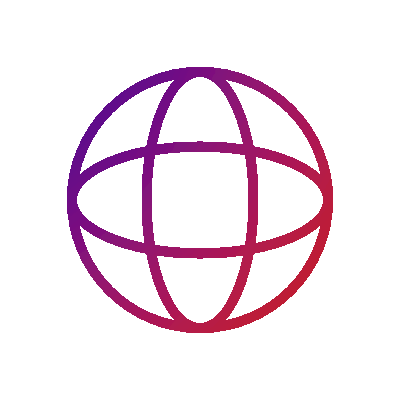 Practical, Real-World Learning
What sets our programs apart is their emphasis on practical, real-world learning. The best way to understand AI/ML concepts is through hands-on projects that tackle real use cases. Our curriculum strikes a balance between theory and application!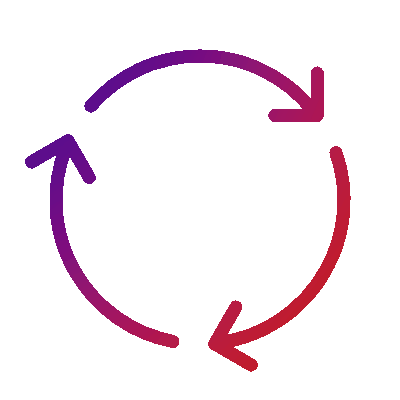 Whether you're a mid-career professional looking to upskill, a graduate or undergraduate student seeking to enhance your academic journey, or a curious individual interested in exploring the possibilities of AI/ML, our programs are designed to meet your needs.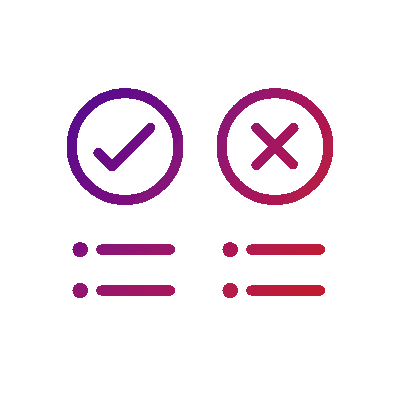 One of the unique aspects of our programs is that no coding is required. We understand that AI/ML can seem intimidating, especially for those without a technical background. That's why our curriculum focuses on the practical application of AI/ML, without the need for complex programming languages. You'll grasp the fundamental concepts and learn how to leverage AI/ML technologies effectively.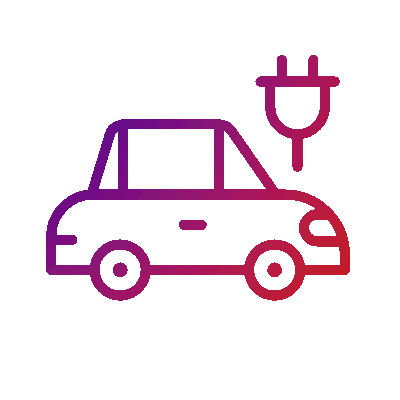 Diverse Range of Participants
Our programs cater to a diverse range of participants, ensuring that everyone can benefit from the transformative power of AI/ML. Whether you're an engineer, a data analyst, a business professional, or simply someone with a passion for innovation, our courses will provide you with the skills and knowledge you need to navigate the AI/ML landscape with confidence.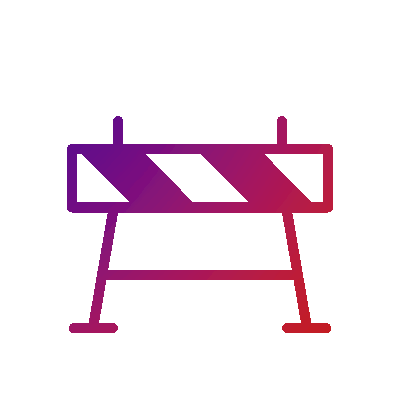 Gain Hands-on Experience and Expert Guidance
Throughout the program, you'll have the opportunity to work on real use cases, gaining hands-on experience and a deep understanding of how AI/ML is applied in various industries. Our experienced instructors, who are industry experts in AI/ML, will guide you through the process, providing practical insights and sharing their expertise.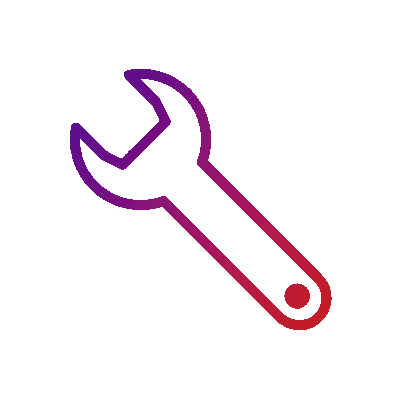 Develop Essential Skills for the Future
By joining our programs, you'll not only develop a solid understanding of AI/ML but also enhance your critical thinking, problem-solving, and collaboration skills – qualities that are valuable across all domains. Our comprehensive approach to education ensures that you graduate with the confidence and competence to apply AI/ML principles to real-world challenges.
Join Our Applied AI/ML Programs Today!
So, whether you're a technical professional looking to upskill, a non-technical individual seeking to explore the world of AI/ML, or anyone in between, our applied AI/ML programs are the perfect fit. 
Embark on this hands-on adventure with Braintoy and unleash your potential in AI!
Empowering Various Domains
Our programs are designed to empower domain experts from various fields, including analysts, engineers, scientists, supply chain professionals, sales and marketing professionals, and more. Whatever your domain, our programs will equip you with the skills to excel in the AI/ML landscape.
AI awareness & Fundamentals: For anyone interested in learning about AI.

Foundations in applied machine learning: Adopted based on the profession of the cohort, suitable for anyone interested.

Applied Machine Learning/AI

Applied Machine Learning Leadership

AI4Youth: Specifically designed for grade 7 to 12 students.
Statistics and Program Details
Programs in Partnership with Leading Institutions and Organizations Across the Country
Our programs are developed in partnership with renowned educational institutions and organizations. We offer programs directly to organizations, providing certifications from reputable colleges if needed. 
We are proud to collaborate with institutions such as Supply Chain Canada, Southern Alberta Institute of Technology (SAIT), Mount Royal University (MRU), Siksika Blackfoot Tech Council, Manpower, Women in Technology, Strathcona Tweedsmuir School (STS), Calgary Board of Education (CBE) in partnership with SAIT, Inception U, and many more.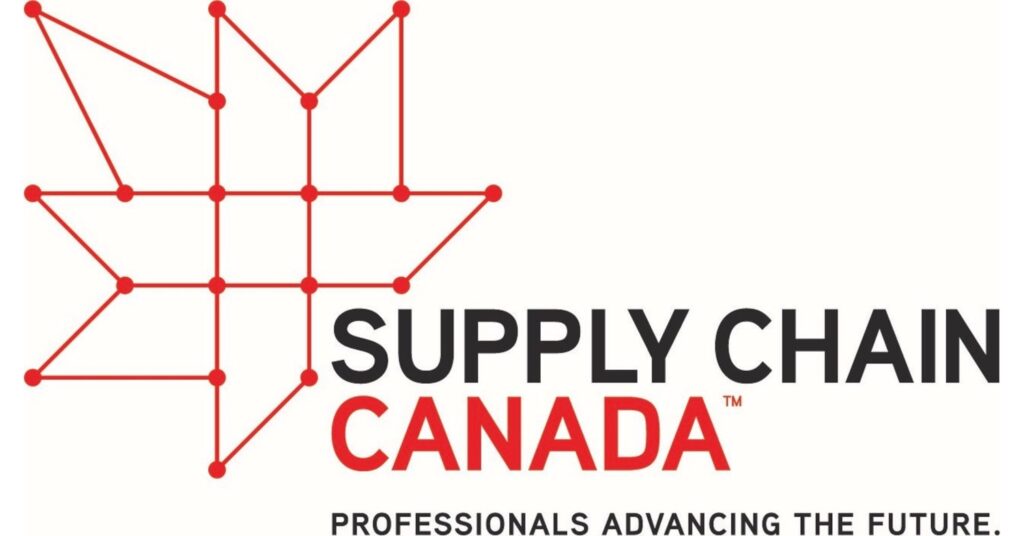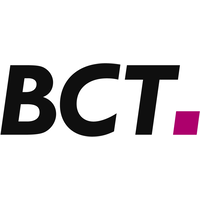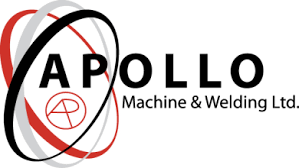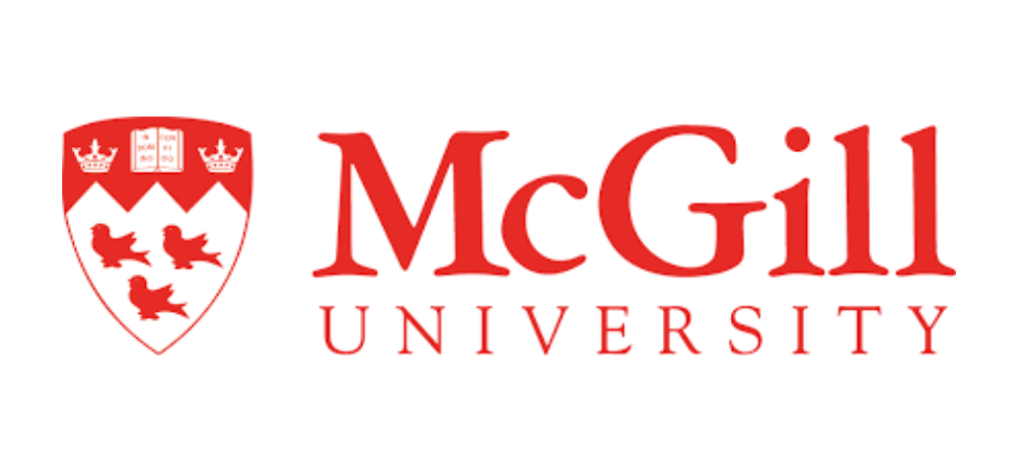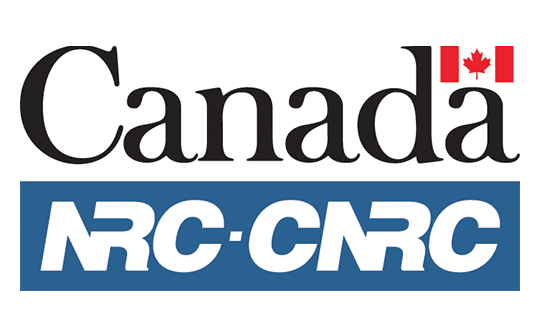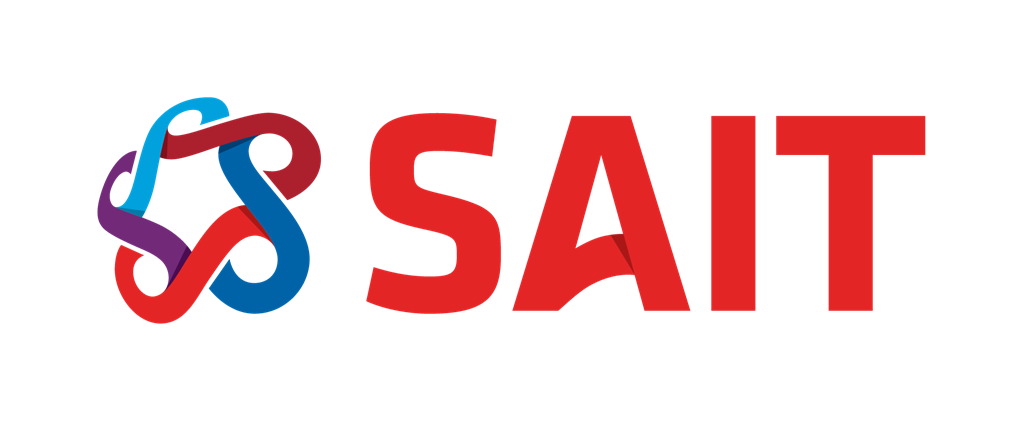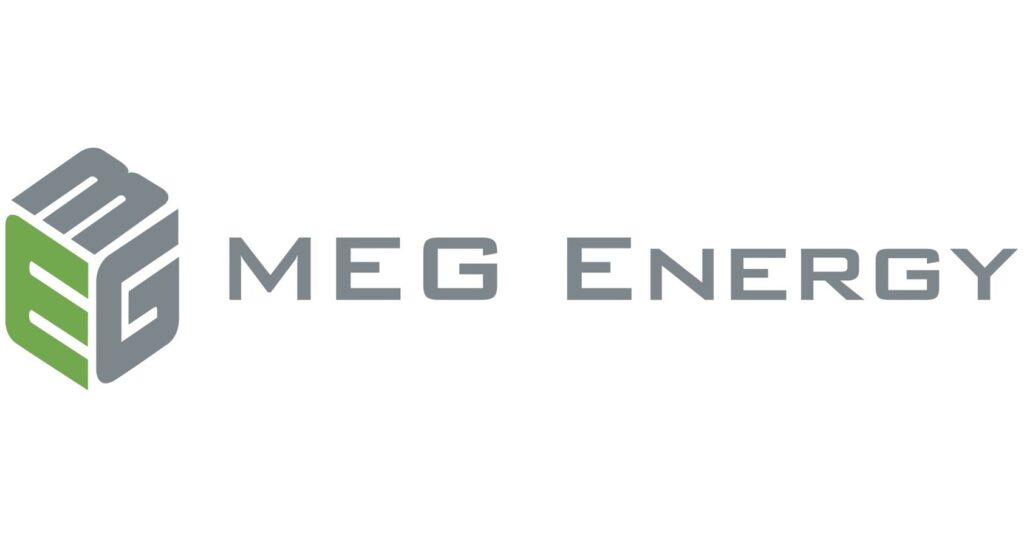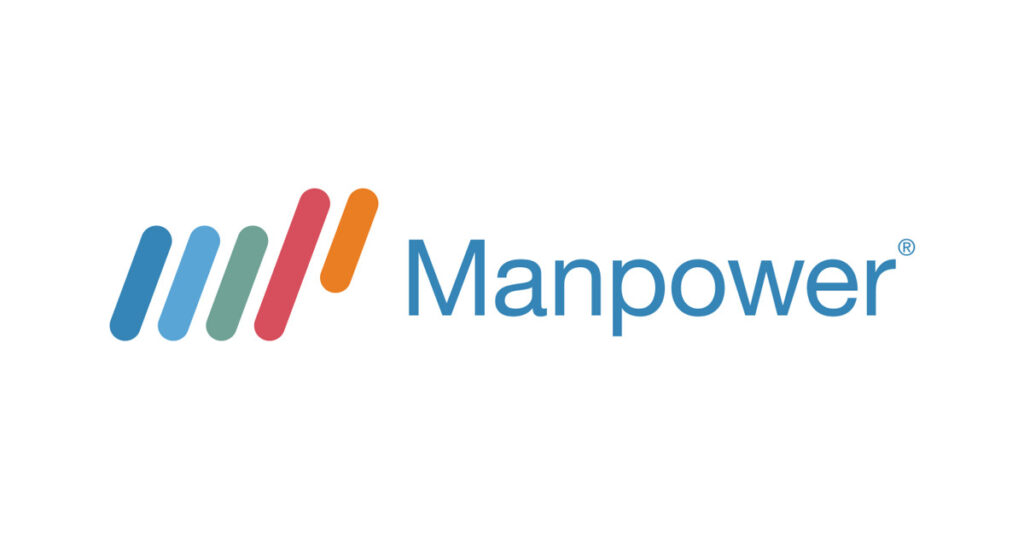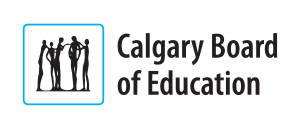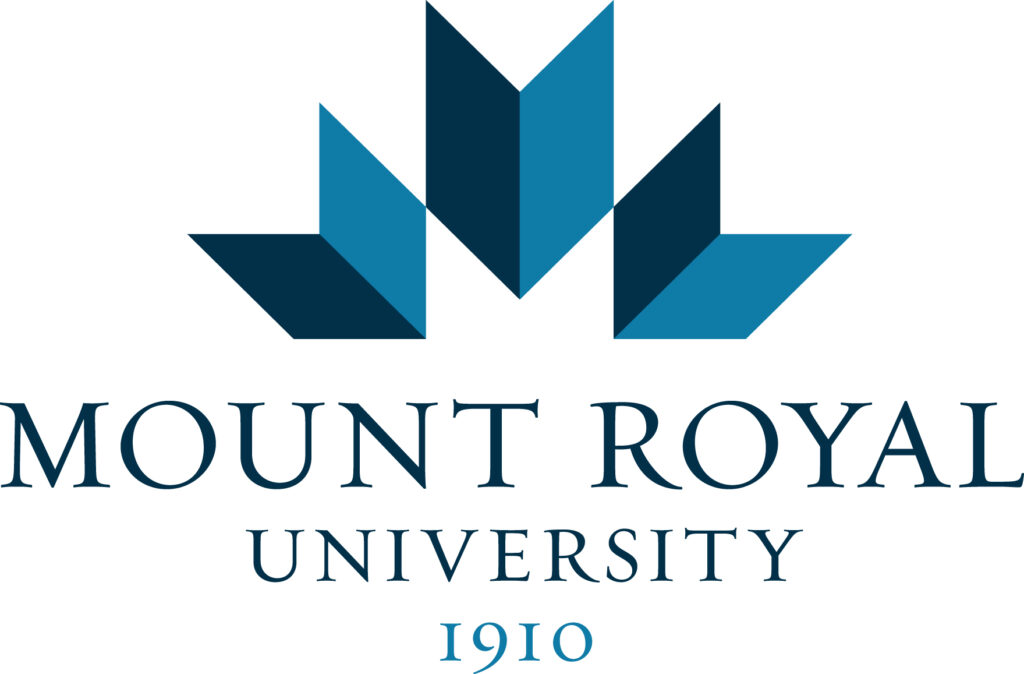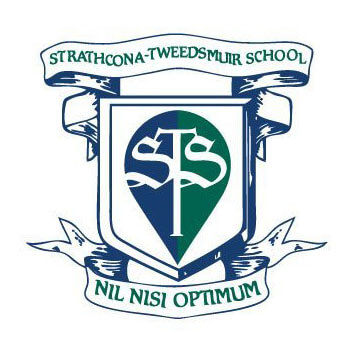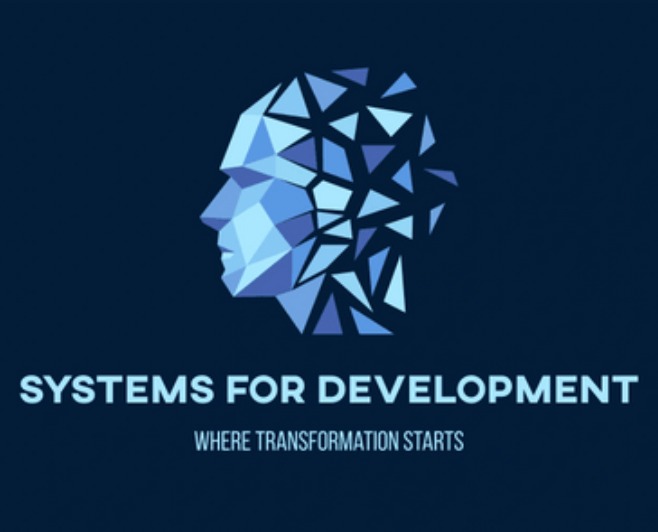 Attending SAIT's Applied Machine Learning Bootcamp helped me use my machine learning skills gained during this course and applied this knowledge in a real case scenario that I presented in my final project. This project helped me pivot from oil and gas to tech.
This Bootcamp is taught by data scientists using a no-code environment; they teach you concepts in a "structured learning" format. What you learn in 3 months would take a year or more to do online.
The SAIT's Applied ML Bootcamp prepared me for a career in Machine Learning and AI. The programme equipped me with the skills of data science I needed to excel in the field of ML and AI, as well as the soft skills that are necessary to communicate the work I do in ML to technical and non-technical audiences.
The training program was an excellent bootcamp experience! Gave me very sound understanding of AI and set me up with the skill needed to push forward a machine learning career especially in a no code environment!
I found SAIT's Applied ML Bootcamp is a well-organized course to help anyone pivot into Data Analysis and Data Science. The interactive learning environment, the cohort that you can learn from, and the great instructors of this course— you definitely would have missed those by learning on your own.
Quite detailed, good instructional material and excellent program to learn or even to strengthen your skills in Machine Learning. It teaches you the well-organized practical introduction of many ML algorithms, non-coding ML, and then moves to the ML with Python libraries. It's exactly the program that helps you to use applied ML and practice many real uses cases, very useful course. Love the teaching method of the knowledgeable instructors.
I really enjoyed the Applied Machine Learning program at SAIT. The instructors broke down the fundamentals of machine learning in a very relatable way, and with practical examples. They made us to work on several projects and my knowledge of machine learning really helped with my career progression.
The Applied ML program at SAIT opened my eyes to the possibilities of what I could do with Machine Learning and gave me a solid foundation as I took my career in this new direction.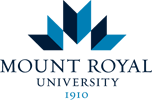 Machine learning transforming supply chain industry
Artificial Intelligence is the future. Discover a world of opportunities in AI and ML, with Braintoy!
Case Study

Bridging the Digital Divide: Empowering
the Siksika Nation Through AI Education
Case Study

Revolutionizing the Public Health Supply Chain
through S4D and Braintoy Partnership
Case Study

Your Fastest Way to a Working AI Solution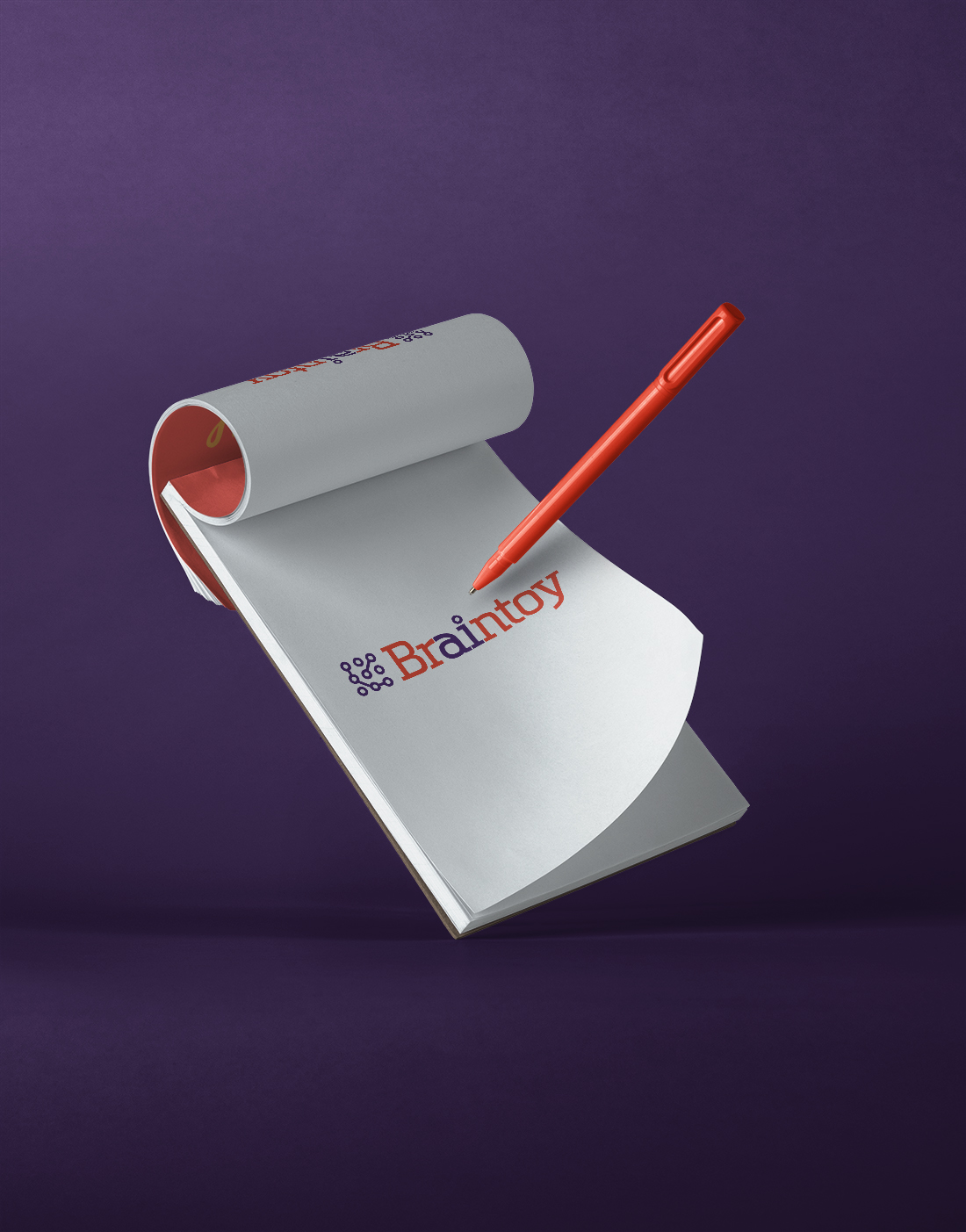 Frequently Asked Questions About Our Programs
Ready to embark on an AI/ML journey?
Contact us for more information and start shaping your future with Braintoy!
Together, let's unlock AI's power and transform how we learn and innovate.
Contact us for more information and get started on your AI/ML journey today. We can't wait to have you on board!
Let's Discuss Your
AI

Use Case